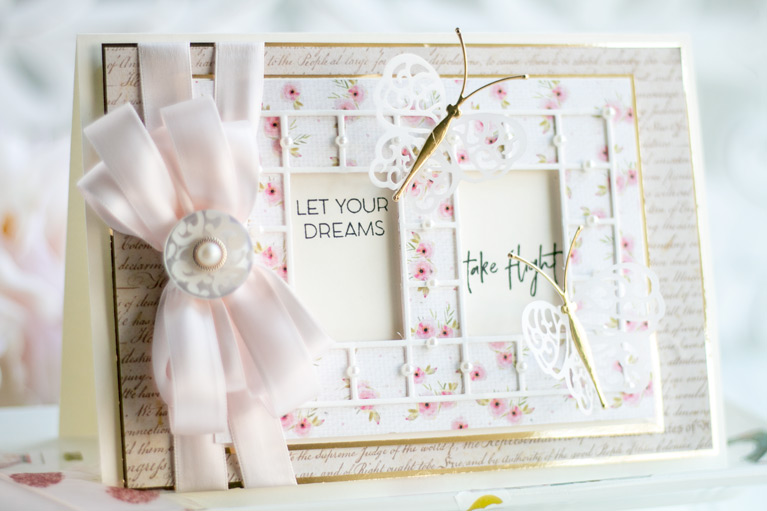 Hello Gracelets!!  We are so tickled to share our inspiration for the newest Amazing Paper Grace Die of the Month for June 2020 – A2 Snip It Grid and Calendar Creator.  The Snip It Flowers Die from the September 2019  Die of the Month was quite popular so I decided to give you another option with lots of extras!  All of us on the Creative Team want to show you our take on how to use it.
 Some links may be affiliate links, buying products through these links generates a commission at no cost to you.
Snip It Grid Extras
The extras added on to this die set make it a wonderful value.  In addition to the grid, you get an entire lower case alphabet plus enough of the upper case alphabet to do Day of Week abbreviations and Months.  If you are already a Member of the Die of the Month Club then you might be tickled to know that this lower case alphabet matches the Upper Case alphabet from October 2019 Die of the Month – One Kind Word.  We kicked around how we might use the die and here's what we came up with:
Background
Large Frame
Double Frame with two apertures
Calendar
Snip out the cross pieces and make a lined background
Shaker Card
Weaving
Okay, okay, you get the idea!  But we want you to know that this transforms and gives you so many unique options.


Here are the dies included in the set:

My Project Today using Snip It Grid:
Today I'm showing you a double frame.  I simply snipped out the middle and found two sentiments that worked together and voila!!  This arrangement gives me a double aperture and I really like the look, it's quite unique for a saying you split up, or two.  I decorated with pearls and added some flirty little butterflies – they seriously make me smile.  Also for the first time I'm using double bows, they are simply nestled next to each other.  I'll be doing that much more in the future!!
Tip:  I glued the frame down to design paper before snipping out the middle.  That gave me something substantial to work with!!



Stamps:   Spellbinders STP-003 Layered Butterflies
Paper: Lasting Impressions
Ink: Versafine Onyx Black
Accessories:  Amazing Paper Grace June 2020 Die of the Month – A2 Snip It Grid and Calendar Creator

Creative Team Links:
Visit each Creative Team blog for a creative and innovative card and 3D papercraft project using the new APG June 2020 Die of the Month – A2 Snip It Grid and Calendar Creator!
Joanna Wisniewska
Ewelina Panka
Kate Skonieczna
America Kuhn
Becca Feeken at Amazing Paper Grace
How would you use Snip It Grid and Calendar Creator?  Share the inspiration and tell me in the comments!
By the way, we'd love you to join us at the Amazing Paper Grace Creative Encouragement Community on Facebook. It's our space to share your creations, learn techniques, and get inspired. We have exclusive sketches, tutorials, and more for crafters of all levels!
More Inspiration using Snip It Grid


Thanks so much for participating in our hop!  You can see more Amazing Paper Grace Die Inspiration on these social media channels: