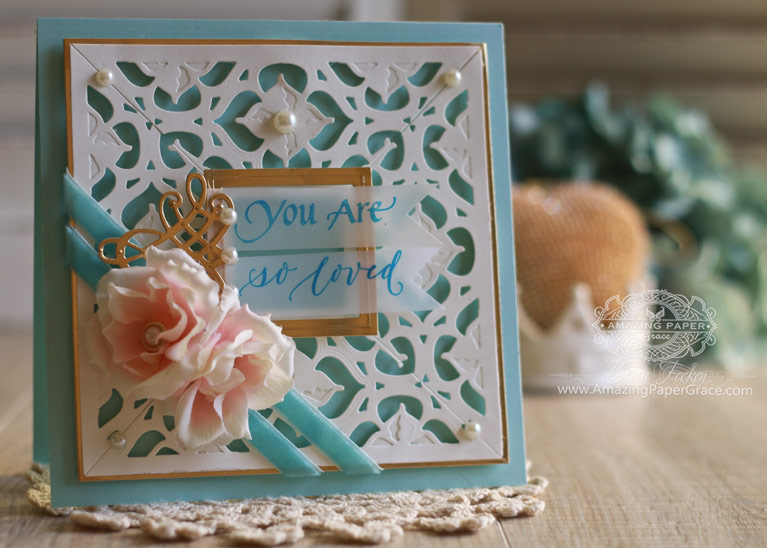 Hello sweet friends!  I'm popping in today with a new card and simply to say hi.  I'm ticking along in the background, while savoring some of the good weather that is coming my way.  Today I'm using a color I don't often use and I've reached for a border that has been in my stash for quite some some.  If you have or are curious about the Spellbinders Graceful Frame Maker, the border that I've used here practically cuts itself.  I have a video that shows how the tool works – HERE.  I'm using Spellbinders Renaissance Border One.  Since this border cuts its own straight edge, that means you don't have to trim it and makes it extra easy for use with the Frame Maker.


This card is 6.5″x 6.5″and goes together so, so easily.  I simply cut my frame with the 6″x 6″ Frame Maker and layered it with two frames cut using Spellbinders 6 x 6 Matting Basics A.  The largest mat made with the largest two dies in the set are simply glued to back of my frame.  Then I cut a smaller square frame to highlight the aperture.  Two banners cut from Spellbinders Decorative Swallowtail Tags and stamped them with a sweet new set of sentiments from Quietfire Design called You Are.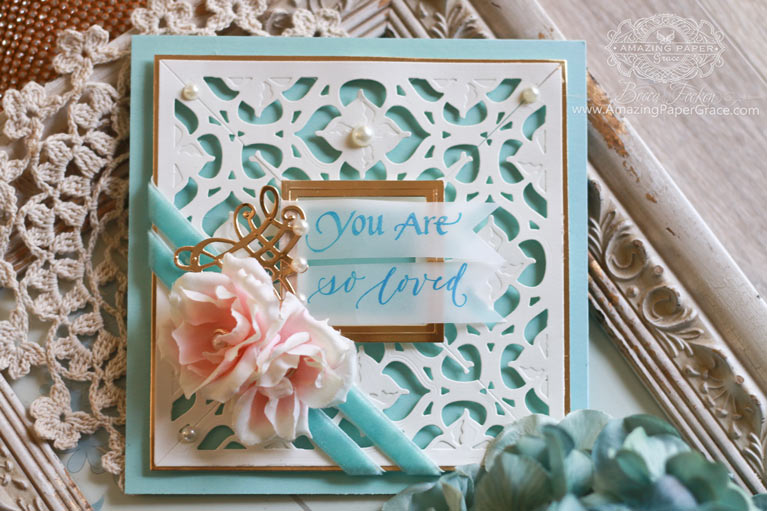 For new readers, every Friday it's my pleasure to give away a card.   The card goes to a randomly picked reader (worldwide) who leaves a comment in our conversation. Want to know more about Day of Giving, here's a link to my FAQ's just check out #11. You can check the list of winners HERE!  For your comment: We hand down our customs from generation to generation.  What custom has been lost to the current generation that you'd like to see make a come back.  This is so close to my heart, even I left a comment on my own blog, because I wanted to weigh in with this – pop up to the top of this list, I'm #8 down, but don't forget to read them all because this lovely group is a wise group too!!


Stamps: Quietfire Design – You Are
Paper: Neenah Classic Crest – Natural White – Cover – 80lb smooth, Papertrey Ink –  Aqua Mist
Ink: Impress – Cerulean Blue
Accessories:  Spellbinders Graceful Frame Maker, Spellbinders Renaissance Border One, Spellbinders 6 x 6 Matting Basics A, Spellbinders Decorative Swallowtail Tags, May Arts Silk Velvet Ribbon, Silk flowers, The Paper Studio Pearls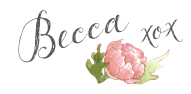 Have a fabulous weekend sweeties!  Thanks so much for stopping by!