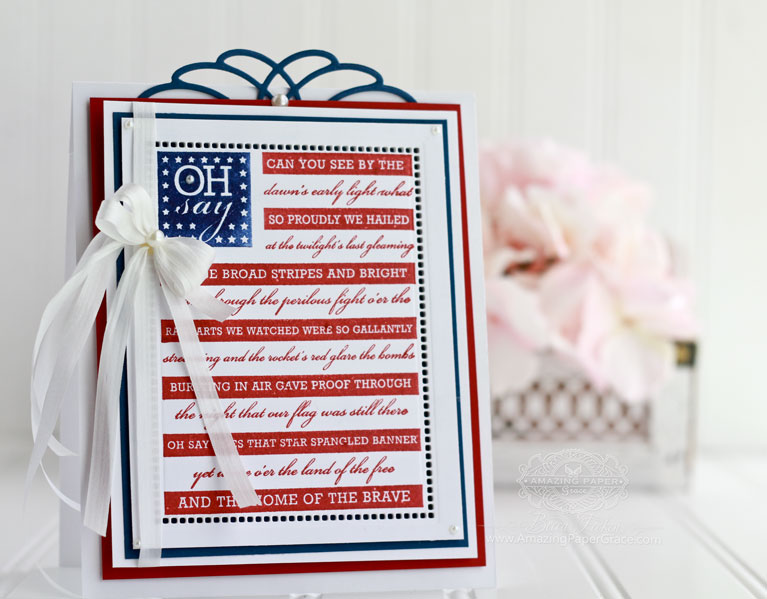 Happy Birthday USA!  Hi friends, I thought I'd start out our weekly inspiration post with a clean and simple patriotic card – a rarity for me.  Yes, I did a little glam but the stamp was just so beautiful I did my best not to obstruct.  I used Hemstitch Rectangles to border the stamp.  My top panel is A2 sized at 4.25 x 5.5 inches so the Hemstitch die is just the right size to border a full sized stamp.  I used  Marcheline Plume to add the decorative piece on top.  The stamp I used is a wonderful stamp by Hobby Lobby, Oh Say Can You See.
Some links may be affiliate links, buying products through these links generates a commission at no cost to you.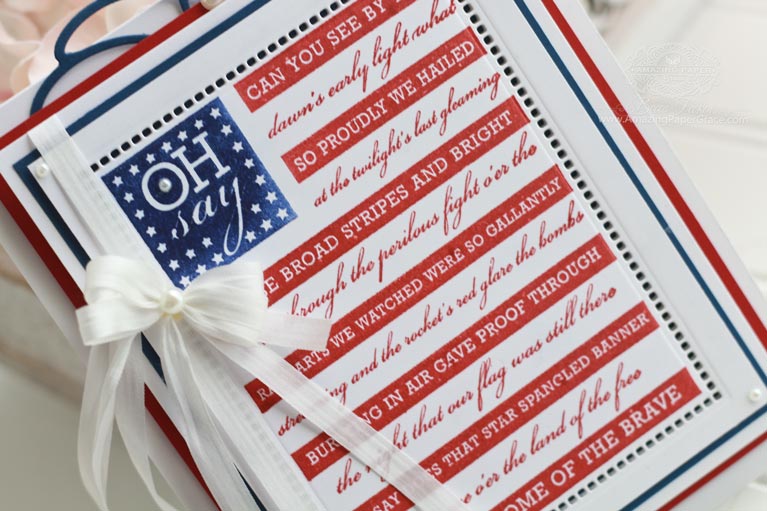 Today, as we've been doing every Tuesday, we're recapping projects made this week by the Creative Team.  This week you'll see creations made with several collections: Venise Lace,  Vintage Elegance and Graceful Borders!
Joanna Wisneiwska created an anniversary card with the Filigree Booklet.  I was blow away by this sweet creation!  It was so very clever that she used one of the corner pieces from Graceful Frame Maker as a side pocket :-)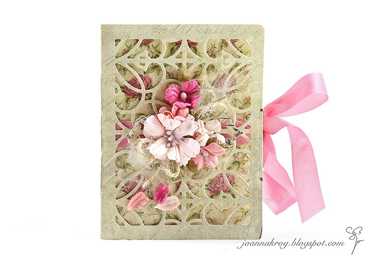 Teresa Horner used Francesca Label and Emmeline Treillage to combine a smashing color combination of teal and kraft.  The kraft simply makes the two teal tones pop!  She overlayed the flower background with the shadow die to create contrast against the dark teal background and polished things off with a sweet bud made using Cinch and Go Flowers II.  Teresa also created two decorative boxes that are gorgeous – she added accents with Adorning Accents.



Melissa Bove  created a sweet ensemble using Graceful Floral Lace in a card and a matching box where she echoed the Floral Lace and added a decorative top with the die and stamp from Giving Occasions.  Sweet!



Anita Kejriwal had a border filled week.  She combined the Graceful Bracket Border and Graceful Sweet Words Border for a sweet layered look.  She used Graceful Floral Lace and Graceful Sweet Words Border for a lovely mitered look.



Kristi Schurr is off to sweet Paris with a regal creation using Victoriana Crest and Cinch and Go Flowers II – so lovely!
Let's Chat                    – Follow Becca Feeken on Facebook!
See what's Up            – Follow Becca Feeken on Instagram!
Kick back and Learn – Follow Becca Feeken on YouTube!
Get Inspired                – Follow Amazing Paper Grace Creates on Instagram!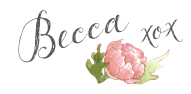 Thanks for joining us for a recap day – there's lots of inspiration here.
Haven't had a chance to meet the Creative Team? You can read all about them below or pop over HERE to see my introductions and learn how we met.