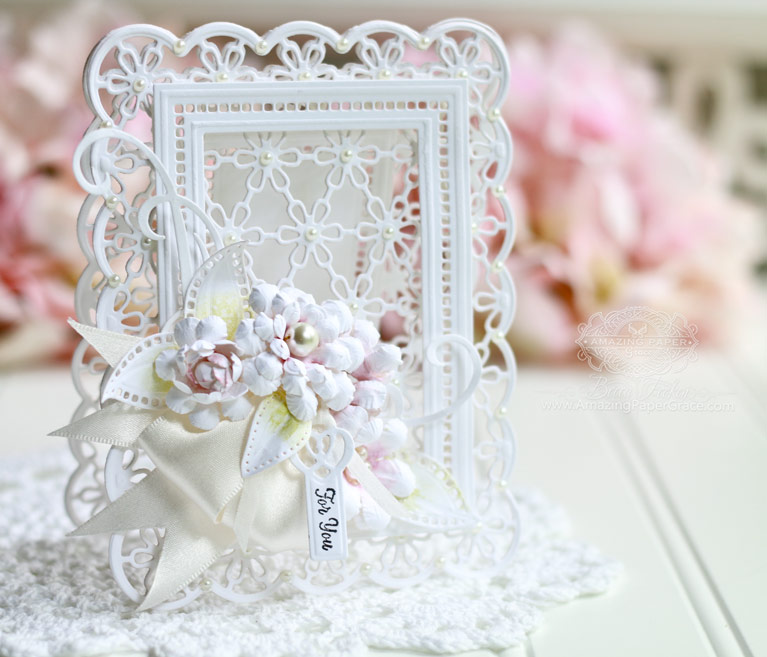 Happy Friday sweet friends.  I'm smiling today because I have a card to share.  It was actually the inspiration for the Emmeline die.  It's a long journey from inspiration to actual die but somewhere in my mind I'm already making cards and gifts with the ideas in my head when designing.  There's no if's ands or buts about it, I'm a lace addict.  I love it all, vintage, embroidered, bobbin, tatted – all.of.it.  My recent Venise Lace dies, are simply meant to mimic the feel of lace, in paper, and I was tickled to create this with the airy open feel and the scalloped floral background.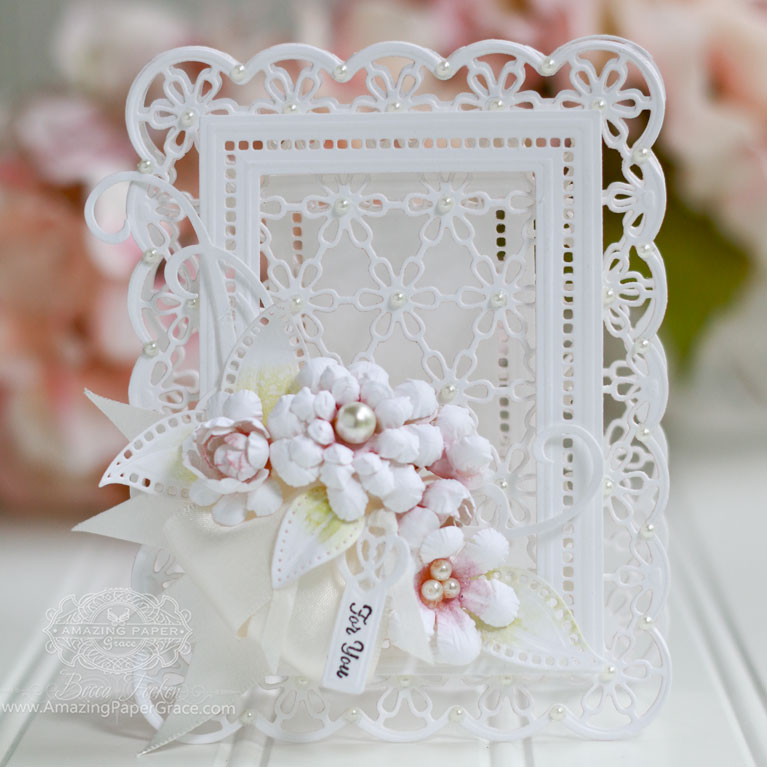 Today I crafted a shaped card that is joined together by the hinge technique I demoed —-> here.  I framed the die using Hemstitch Rectangles – another fiber technique that renders square openings  in linens by pulling threads and bunching selected threads together.   The front is decorated with Cinch and Go Flowers II and has the stylings of hemstitch around the leaves.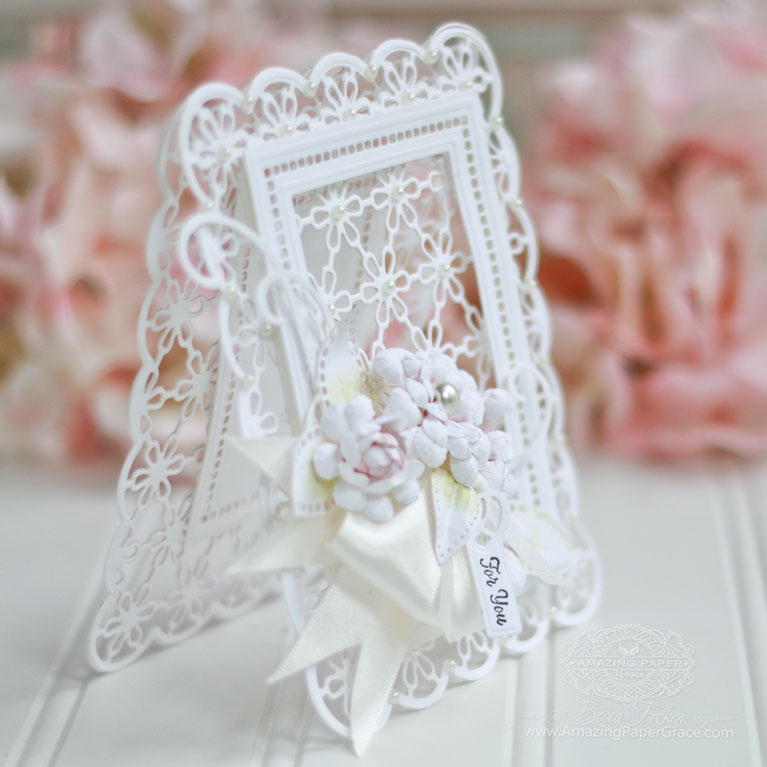 This is the kind of card that I really don't want to hide any of the airy transparency so instead of putting a huge sentiment on the front, it was perfect to put a tiny sentiment on a tiny tag using Graceful Tiny Tags Dies and Stamp Set.  This is one of my tricks with a showcase card – I minimize anything that can cover the beauty of the dies while putting a little tag front and center.  Here are other samples to show you what I mean – HERE, HERE, HERE and HERE.



I embellished the background with pearls – big surpise :-) and the interior card has another hemstitch panel to write a small quote, sentiment or even put a picture.



Stamps:  Graceful Tiny Tags Dies and Stamp Set 
Paper: Neenah Classic Crest – Solar White – Cover – 80lb smooth
Ink:  Memento Luxe – Tuxedo Black
Accessories: Venise Lace, Spellbinders Emmeline Treillage, Spellbinders Hemstitch Rectangles, Spellbinders Cinch and Go Flowers II, Spellbinders Graceful Tiny Tags Dies and Stamp Set, Double sided Satin Ribbon, PL-001 Platinum™  Die Cutting And Embossing Machine with 8.5″ Platform, The Paper Studio – Pearls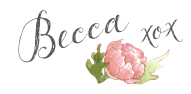 Join us on July 11th when the Creative Team and I are taking on Graceful Borders.  I'm so tickled to see them in someone elses hands!!
PS.  All winning from the last two hops have been sent to the winners – including all international winners.  Yay!!