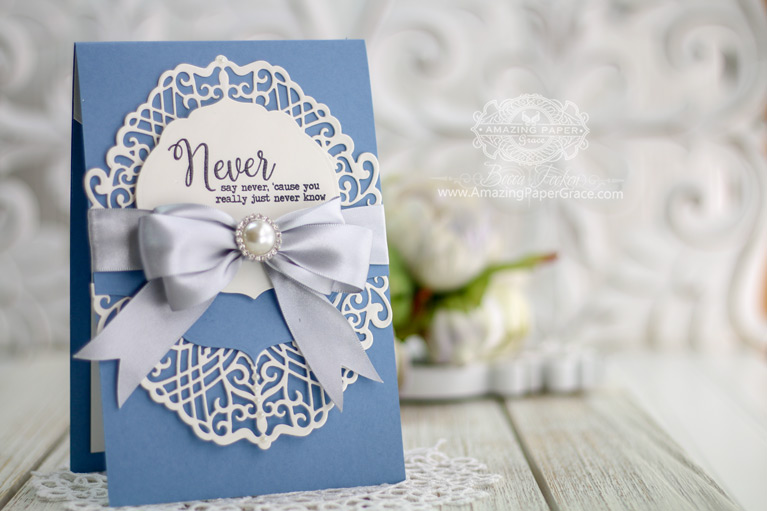 Hi Friends, it's always exciting when I get to introduce a new collection.  Collections are groups of dies that work together instead of 'one of a kind dies' like my Die of the Month. These dies come in several formats but have a similar look and feel and have matching elements.  Today, I'm excited to give a little peek into a new collection and tell you the inspiration behind it.  Join us as we share lovely creations made using Candlewick Sampler  (definition below).
The Inspiration Behind Candlewick Sampler
Since the age of 12 I've loved fiber!!!!  I sew quilts, knit, crochet, love cross stitch and before becoming a Licensed Die Designer I sewed most of my own clothes. I've always been fascinated with intricate textures and the look of laces, fabrics and embroidery.  It's my dream to combine the fabric and fiber world with my love of dies.  I often try to replicate the look and feel of those textures in dies.  Candlewicking has such a distinct and elegant look and if you've loved my lace look collections or that elegant look of Hemstitch, you'll love Candlewick Sampler. 
Candlewicking is a type of whitework embroidery normally done on cream or white fabric embellished with cream or white french knots.  The series of french knots create the outlines of the pattern giving it a unique look while adding a touch of elegance.  In these dies, you can see rounded motifs that hint at the texture of dots.  Without overpowering, it's a sweet little detail present on all the dies in the collection.  Plus, it just happens to be the perfect spot to place a pearl.  Google candlewicking and you'll see exactly what we mean.
My Projects For Today
I'm introducing  S4-1018 Candlewick Petticoats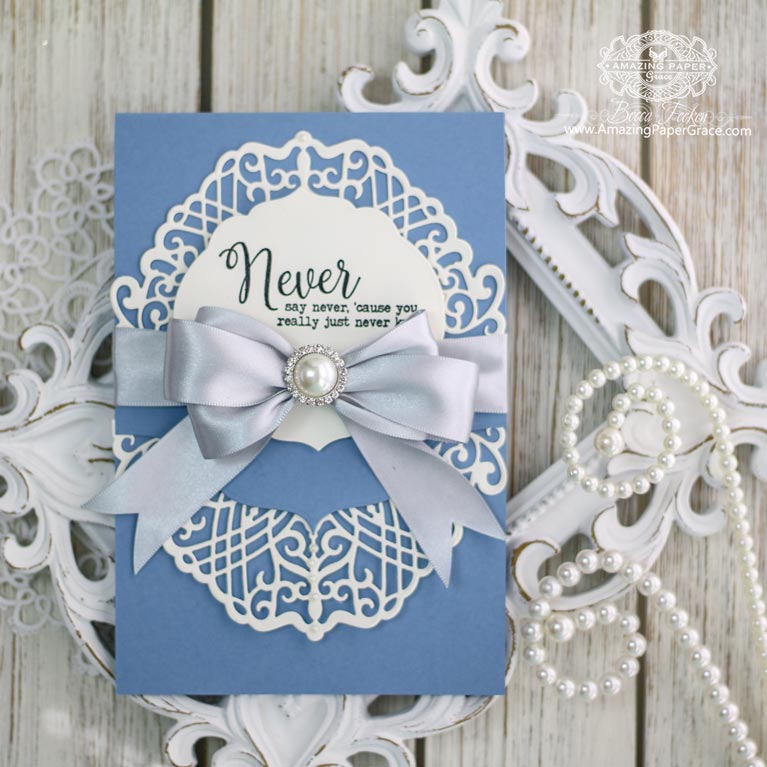 Here is what the plate actually looks like.
Candlewick Petticoats is one of my favorite new dies.  It was designed to be a topper or you can use the pretty bracket edge on the flap of a card and layer the petticoat under the edge as I've done on my card.
These plates are available right now on the Spellbinders website —–> HERE
Prizes: 
In the meantime, be sure you leave a comment on this post and every Creative Team Members for a chance to win an Amazing Paper Grace Die from any previous collection from Becca's Die of the Month offerings.
There are two dies that are up for giveaway.  Two names will be randomly picked from comments left on the combination of our eight blogs on the Introducing Candlewick Sampler post between September 12 and September 17, 2019, at midnight US Central Time.  We encourage all of our international friends to participate!  The randomly selected names will be announced on the Amazing Paper Grace Blog on September 19th.  (All giveaways for this hop are managed by and the responsibility of Amazing Paper Grace).
Up for grabs is an Amazing Paper Grace die of your choice Becca's Die of the Month.  These dies are typically only available to club members however you can win your choice of any die that has not already sold out.
There will be a total of two dies and a winner can win once among all the blogs.  If your name is selected, simply claim it within 2 weeks of the announcement by sending your address through the form under the Contact Tab on the Amazing Paper Grace Blog.  There won't be a reply back but if you leave your choice, we'll get it, I promise.    The dies will be mailed out from Amazing Paper Grace.  (Please note:  Please be patient, your dies will come, we promise!)
Edited to Add:  (Please note, blogs down the line have old links that will be updated some time today.  In the meantime, pop back here to this link list get the correct links to all of this lovely new inspiration.  Or, you can click on the top of their blog to get to their most recent post).