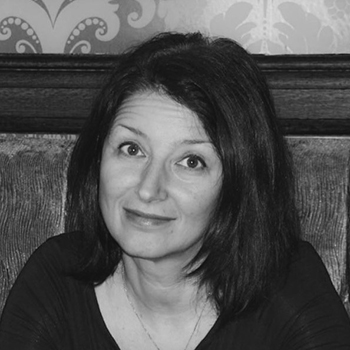 It's been such a pleasure to host Guest Designers here on the Amazing Paper Grace Blog.  This month we have had the pleasure of working with Elena Ivanova-Dineva.  Her work is dainty and delicate and her designs showcased my dies in a way I've never seen.  She is an expert with embellishments and knows just how to create drama, depth and beautiful embellishment by her combination of elements.
Today, I'm recapping the projects she made while she was with us.  They're dreamy and enchanting. Please take a second to scroll through just so that you get a taste of a different kind of elegance.
*    *    *     *     *    *    *    *   *    *    *     *
Here are her social media links:
Blog:    https://elenashandmadecards.blogspot.com/
Facebook:   https://www.facebook.com/ElenaKD.handmade/
Instagram:  https://www.instagram.com/elena_iv.creations/
**********************************************************************
Join me here on New Years Eve for the 8th Annual Seasons Giving Blog Hop. I'll be showing one of my favorite projects I created in 2019 and it features my newest 3D Mini-Album Collection – plus an opportunity to win from 60 different prize-giving bloggers and businesses.


Creating with Elena Ivanova-Dineva
Her card is beautiful and ethereal.  With dimensional flowers and flower embellishments and a sweet pop of ribbon Elena used S5-352 – Tiara Rondelle to make such a pretty statement.  What a beautiful way to frame her picture and the card is a simple one to make.



Elena reached for one of my favorite dies – S4-790 Bella Clair Border.  Wow, she created a masterpiece through her layering as well as her flowers and embellishments.
And then she treated us to a wonderful light and airy version of the S6-153 – Charming Cottage.  Sparkled with frost and the look of snow on the pine cones,  all of the layerings created a magical cottage that would perfectly hold a sweet gift.
Last but definitely not least, Elena created a super charming 3D Vignette using cut embellishments and S6-136 Grand Dome.  I love the layers and love that she created a beautiful scene that tells a story.
What a treat this month.  Elena's style is so uplifting, beautiful and charming.  I hope you've enjoyed her stay with us!


On 12/30/19 – I'll be welcoming a new Guest Designer.
On 12/31/19 at midnight – a new post with a prize and a sneak peek at my most heartfelt project of the year.  I'll be joining 60 other bloggers and businesses who will each be giving a prize on each blog to celebrate the incoming new year.
On January 1 – A new APG Die of the Month
I had an amazing Christmas surrounded by family and I hope yours was amazing too.  I'm taking the time to savor everything good during the holiday season – it seems to roll around quicker every year.