Hi there crafty friends!  It's the beginning of another month and as you know, lots of exciting things happen at APG throughout the month.  I'm thrilled to be introducing another sweet Guest Designer to the Amazing Paper Grace Blog.  She's a veteran of the paper crafting community and has done stints on many design teams.  She has a very vintage style, commanding the elements we all know and love – ribbon, flowers, gingham, ephemera and more.  Please welcome our August 2019 Guest Designer – Ginny Nemchak.
She's kicking off her month by sharing a creation made using one of my well loved dies from the stash – Spellbinders Tallulah Frill.   During the month please be sure to take a peek at her blog every week of August for a new creation using Amazing Paper Grace dies.
Mental note:  Don't forget, tomorrow I'll show you inspiration for the new August Die of the Month.  Can't wait?  Peek here!!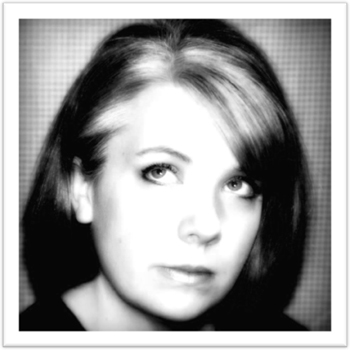 .
.
I'm Ginny Nemchak and I live in a sweet little town out in the country with my husband of 26 years. I'm convinced that there is no better living than out on a dirt road….it's a very blessed life I have.
I've been crafting my whole life in some form…but my creative outlet is now focused on paper. I enjoy all types…layouts…mini albums…cards. I have recently discovered a new love for altered art and digital collage.  I enjoy all things vintage and shabby chic. Anytime I can add ribbon and flowers and buttons I am a happy girl!
.
.
.
Polly's Paper Studio Links:
Facebook: https://www.facebook.com/Pollys-Paper-Studio-123962027642554/
Youtube: https://www.youtube.com/channel/UCTsPgQXxJVLnYI3fdrpS6QA
Instagram:https://www.instagram.com/ginnynemchak/
Pinterest:https://www.pinterest.com/vnemchak/1-all-pollys-paper-studio-creations/
Blog:https://pollyspaper.wordpress.com/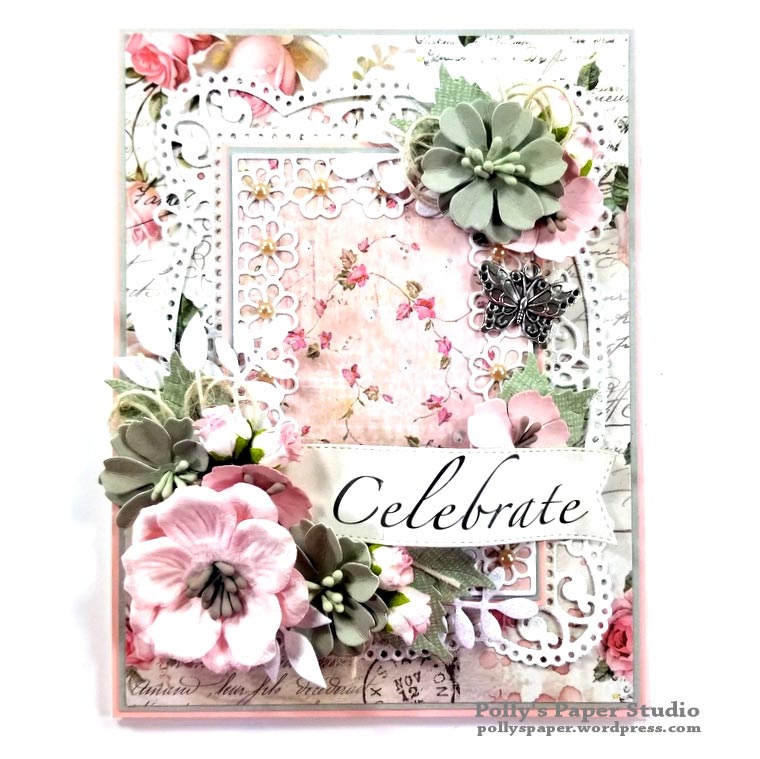 Ginny's creations are delicately appointed with flowers and sprays while dropping off little ephemera treasures for your eyes!  I just love her feminine, romantic style.  Here's so more eye candy for you!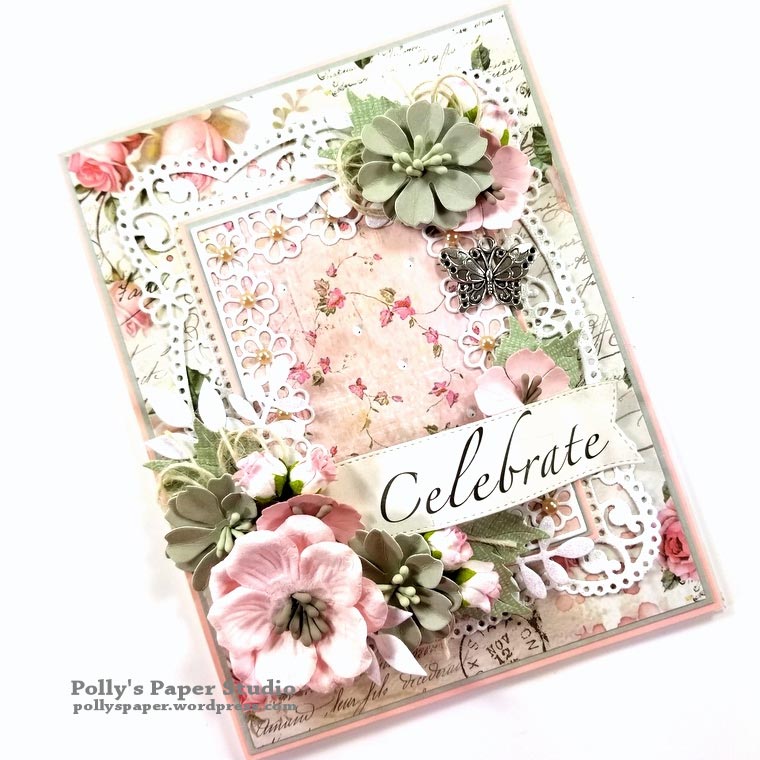 I hope to see you tomorrow! for the new die of the month!   I hope you'll come and take a peek :-)