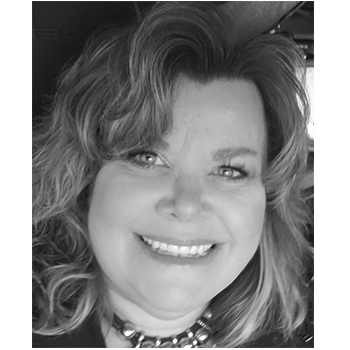 Sheri Holt rocked our socks off this month with her Amazing Paper Grace creations.  We waited with baited breath to see what she was going to come out with and it was positively amazing.  She played with patterned design papers in ways that made us go back and evaluate our stashes to see what we could dig up.  From shabby chic to elegant, she made projects this month that checked the box in each category!!
Sheri creates with several design teams on a continuous basis and also showcases designs frequently for Spellbinders.  Her style is crisp, balanced and what I call textbook perfect as she brilliantly shows die placement and patterned paper in a way that both hold their ground.
Please continue to follow her – she's a perfect designer to case as her design skills nail composition, design and balance every.single.time.
*    *    *     *     *    *    *    *   *    *    *     *
You can find Sheri:
**********************************************************************
Creating with Sheri Holt
Sheri shared a beautiful, romantic card during her month adorned with Foamiran flowers.  She told us that it was her first try ever!  We were stunned that the first time out of the starting gate you could get something so beautiful.  She said it was easy, so rest assured, we'll be trying this too!!
This creations is absolutely exquisite!  Sheri combined all the best things about a traditional Christmas look with glamour and glitz!!  Her layerings are amazing and it just seems like this is exactly what these dies were made for!!





This sweet little shaker card says a lot about Sheri!  Her command of design paper and ability to mix and match to highlight the festive fun behind the design, is amazing!!  This creation just makes me smile.  All the layering, all the whimsy, all the colors – yes!



Another first for Sheri, she completed her first 3D Holiday Vignette!  Again, she took a unique view and made it her own by adding patterned paper!
It was the ultimate blessing to have Sheri design with us throughout the month.  I hope you enjoyed her creations and that she created some inspiration for you and a tiny little push to create something outside of your normal zone.  Thanks so much Sheri, we can hardly wait to see what you create next!!


Stay tuned as tomorrow, we will welcome a new APG Guest Designer and on October 1st I'll be introducing a new die of the month.
In the meantime, I hope you are loving the approach of fall as much as I am.  Just a note to say what a blessing you all are and I hope you are all doing well!