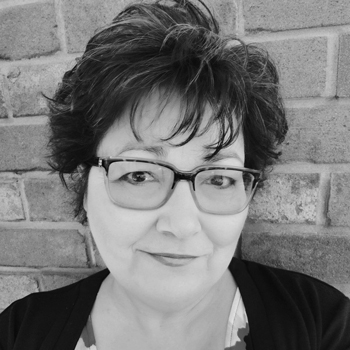 We were so blessed to have Karan Gerber as the Amazing Paper Grace Guest Designer for July and what a month it has been!!  She crafted up a host of sweet, romantic projects using the Amazing Paper Grace Vintage Treasures Collection by Spellbinders. Her creations blew our minds – in fact, many are on my "must make" list.
Karan is an ever-present encourager in the paper crafting community and always there with kind words on Facebook and Instagram.  We were amazed at the depth and creativity of her projects and hope you will stay tuned on her blog for what's next.  She's never far away as she teaches classes and is a fixture with many leading paper craft companies.  It's been a pleasure working with her this month and I am posting her social media again so that you can stay connected with her.
Finally, today I wanted to recap the amazing projects she shared with us!
You can find Karan:
Blog: http://karangerber.blogspot.com/
Facebook: https://www.facebook.com/karangerber
Instagram: https://www.instagram.com/karang
**********************************************************************
Creating with Karan Gerber
Karan soothed us all month with a sweet lavender palette.  She made an amazing creation with Spellbinders Floral Tiara Topper by creating an actual tiara.  So sweet!
When you look at all the detail she built into to this gorgeous oval card made using Spellbinders Bella Luce Oval, I just swoon.  She's a mixed media artisan and the coloring, layers and spatters of texture speak volumes!
And as an encore, look at her masterful use of Spellbinders Cinch and Go Flowers V that grace all of her creations here.  She's used a favorite – Spellbinders Cannetille Rectangles – and the depth she created behind the layers is exquisite.
A heartfelt thanks to Karan for sharing her amazing palette with us during July.  Her shabby, layered, mixed media style has been a welcome inspiration!


Stay tuned as tomorrow on August first we welcome a new APG Guest Designer.  Also, on August 2nd I introduce a new Die of the Month.  In the meantime, thank you for visiting and clicking in to see what we're up to!