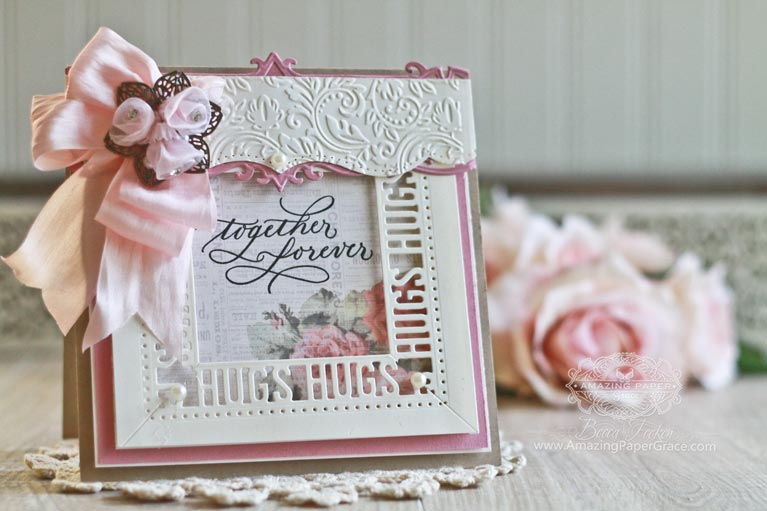 Good morning sweet friends!  How does Friday get here so soon, lol?  I've shared this card on the Spellbinders Blog but wanted to show it here today so that I could offer it for Day of Giving Friday.  When I showed it before I offered step by step directions on how to put it together and you can see those instructions HERE.  To cut the frame into four neat mitered pieces as I have above, I'm using Spellbinders 6×6 Graceful Frame Maker – you can see a video on how this die does it magic HERE.  The focal die that I'm using for the card is Spellbinders Sweet Words and from that set I'm using the Hugs Border.  At the top of the card I've used Spellbinders Art Deco – Deco Duality cut using Spellbinders A2 Bracket Border.  I used my favorite embossing folder – Spellbinders Floral Embossing Folder – I think it adds just that special touch of texture to the top of the card.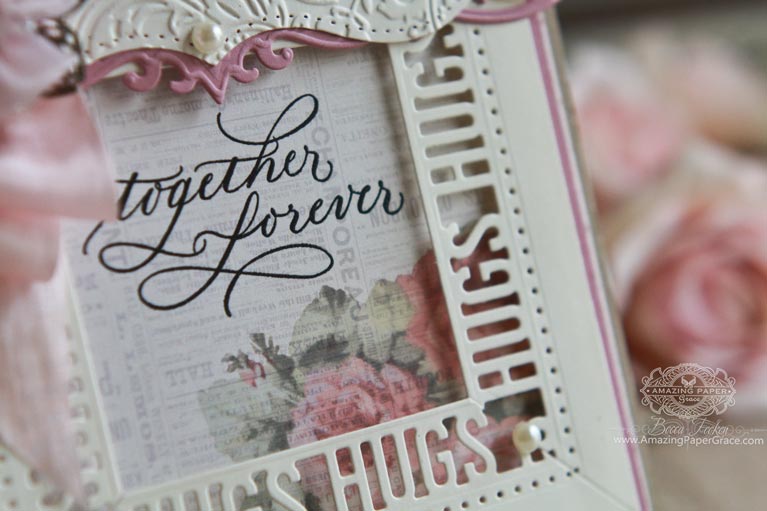 Just as a note of follow up, I went to my friends funeral last weekend – she was a fellow crafter and we've been in the same small crafting group that has met every month for approaching 18 years.   It was a sweet celebration of her going home but her illness was pretty short and the swiftness in which it all happened caught so many of us off guard.  I say that because she has been on my mind this week, and her circumstances have had me deep in reflection.  That's how it happens, isn't it?  We get so busy with things – some that are important and some that are not.  Yes, there is sadness, but yet she leaves me with a sweet gift to do some course correction and fine tuning to make sure life is as full as it can be.   I thank her for that reminder.
For new readers, every Friday it's my pleasure to give away a card.   The card goes to a randomly picked reader (worldwide) who leaves a comment in our conversation. Want to know more about Day of Giving, here's a link to my FAQ's just check out #11. You can check the list of winners HERE!   For your comment: Kindness can be as simple as a smile, a hug, lending a shoulder or sending a card.  What is your favorite way to share your kindness?


Stamps: Quietfire Design –   Together Forever
Paper:  Neenah Classic Crest – Natural White – Cover – 80lb smooth, Papertrey Ink –
Ink: Versafine Onyx Black Ink
Accessories:  Spellbinders 6×6 Graceful Frame Maker, Spellbinders Sweet Words, Spellbinders Art Deco – Deco Duality, Spellbinders A2 Bracket Border, Spellbinders Floral Embossing Folder, Silk Ribbon – May Arts, Tulle Flowers – Hobby Lobby,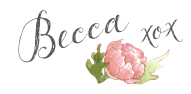 As always, I thank you for taking time to stop by – I really appreciate it!!