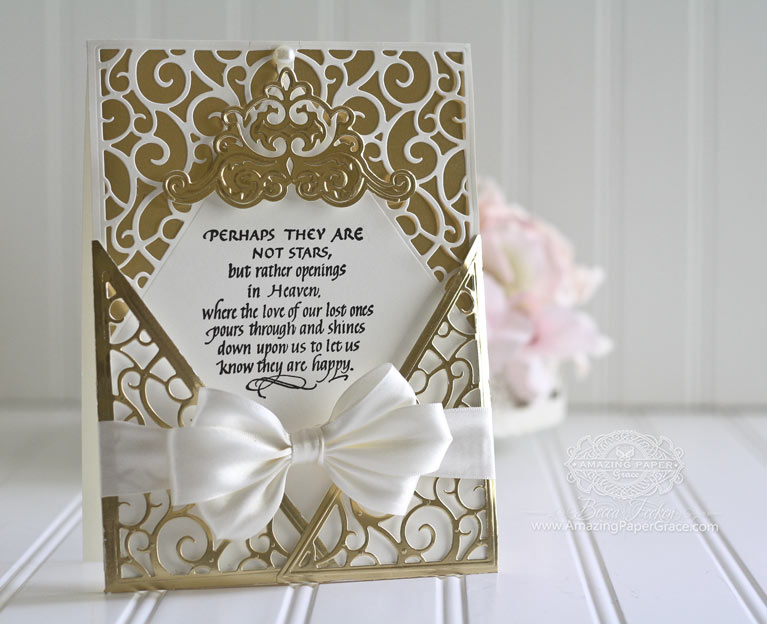 Good morning sweet friends!  So I had a little adventure.  My sister flew in and we took to the road.  We banned work, donned our sandals and headed out along the sugar white sands of Florida Gulf Coast with no particular place to go.   I guess I've been a hermit over the years because what was once woods along the road has sprung up in to tiny hamlet after tiny hamlet.  How does a new little city just pop up?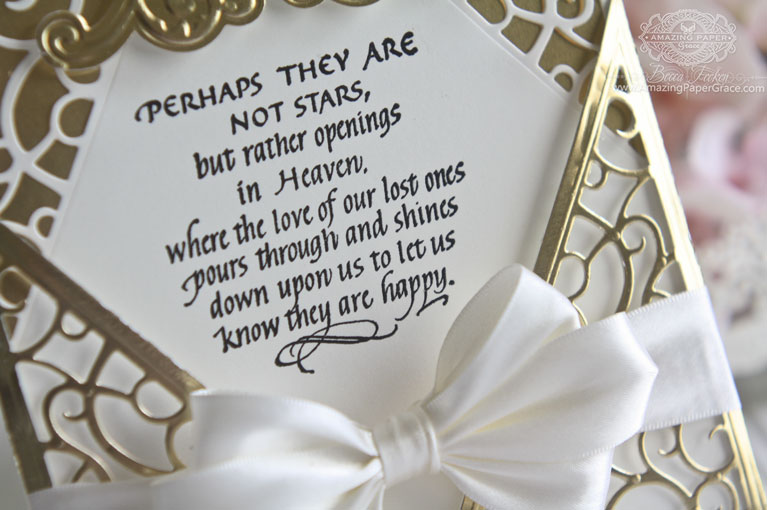 One of the little shops that we stopped in was a dress designers boutique that made 'one of a kind' creations.It wasn't what they made that caught my eye but it was the feeling in the air that I found surprising and delightful.  Her clothes were creations that were ripped and torn into assembly and occupied the far end of the spectrum from 'tailored'. Sometimes there was wire involved, there was even a dress covered with keys. The prices were unabashedly in the hundreds of dollars.  As the designer and several helpers were working, they were totally invested in what they were doing.  Their confidence was though the roof and their projection of that confidence was unmistakable.  They were standing there ripping up fabric to make clothes and it was the most normal thing in the world at that particular moment.  It was clear that they were living their art and not concerned about what anyone thinks or waiting for anyone's permission . . . hold that thought.
How It's Made
For my card today I'm using one of my new dies and admittedly one of my favorites.  I used Spellbinders Filigree Side Pocket – for a simple, balanced, two color filigree card and then embellished it with a corner from Spellbinders Victorian Reverent Square.  Perfect for large sentiments like the one I'm using from Quietfire Design  called Perhaps They are Not Stars.  The Side Pocket die has filigree inserts that can be used independent of the pocket so for this card I cut filigree into the upper left and right of the card and made to pockets using the same filigree that were attached to the bottom left and right.  That's it – easy!  I have a project in the wings with this die that I'm really pleased with, so you'll see it again :-)
About Day of Giving Friday
This card is up for grabs today to one of my sweet readers.  Every Friday, I give away a card to a randomly picked reader who leaves a comment in our conversation. Want to know more about Day of Giving, here's a link to my FAQ's just check out #11.  I wanted to say that each of you are artists every time you sit down to create a card.  You never need to worry about what anyone thinks nor if your creation is good enough.  Trust me, it is.  For your comment today – How does the act of giving heartfelt and handmade creations boost your confidence as an artist?

Rubber Stamps: Quietfire Design – Perhaps They are Not Stars
Craft Paper: Neenah Classic Crest – Natural White – 80 lb Cover, The Fine Touch Metallic Poster Board – Gold
Ink:  Versafine Onyx Black, Ranger Super Fine Detail Embossing Powder
Accessories: Spellbinders Filigree Side Pocket, Spellbinders Victorian Reverent Square, Satin Ribbon – The Paper Source, Recollections Pearls


Thanks for stopping by :-)  For those who are waiting, I'm all caught up on mail and all claimed Day of Giving Friday cards have been mailed.