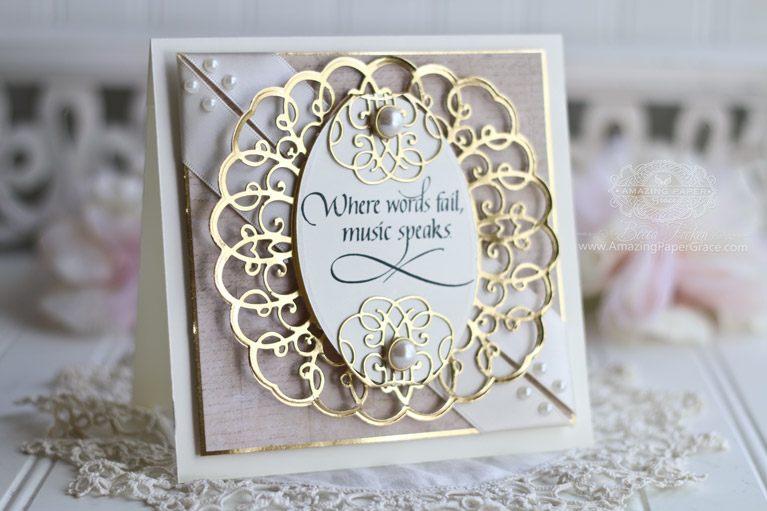 Wow, so much to share! I'm back from my journey and let me tell you, jet lag is for real. I'm exhausted, but not too exhausted to share some lovely news. (Did you catch that "lovely" – it's going to take me a while for the British vocab – which I love – to ebb out of my system.) First things first, Romancing the Swirl was revealed in the UK and I was blessed with a sell-out.  We showed nine of the dies out of the collection, but not quite the whole collection. My news today is the Amazing Paper Grace Creative Team will be revealing the entire collection – every.single.die – on Monday, May 14 at 9:00 am Central Time in another Amazing Paper Grace Introducing Blog Hop and of course all the prizes. As always, we're going to show you exactly what you can make from each set of dies beginning on Monday and in the weeks ahead.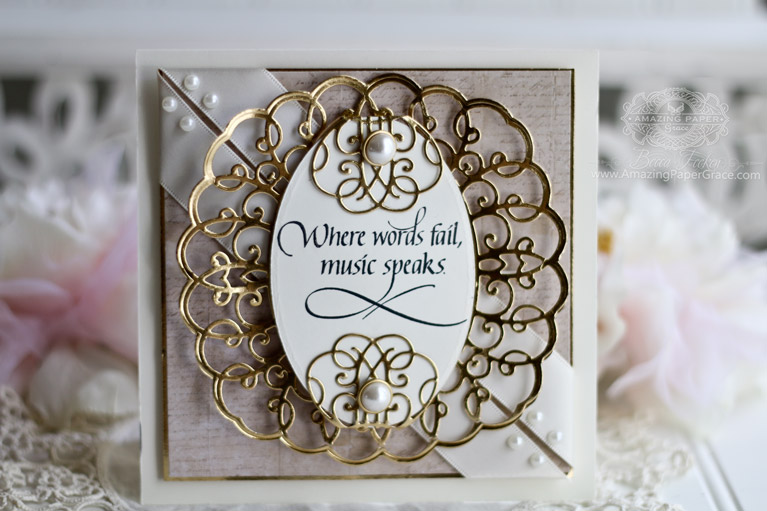 In the past, I've struggled to respond to handmade card and die winners. I'm a one-woman show and sometimes deadlines get the best of me. My second piece of lovely news and I'm so tickled to say that Melissa Bove from my Creative Team is going to spearhead coordinating all winnings so they come to you quicker.  Continue to keep your ears on this because in the coming months we're going to expand this campaign – Day of Giving is coming back!!  I've had it on my heart to start some new programs that include our desire to reach out and give and include you! So, there is more in the works now that I have some help :-)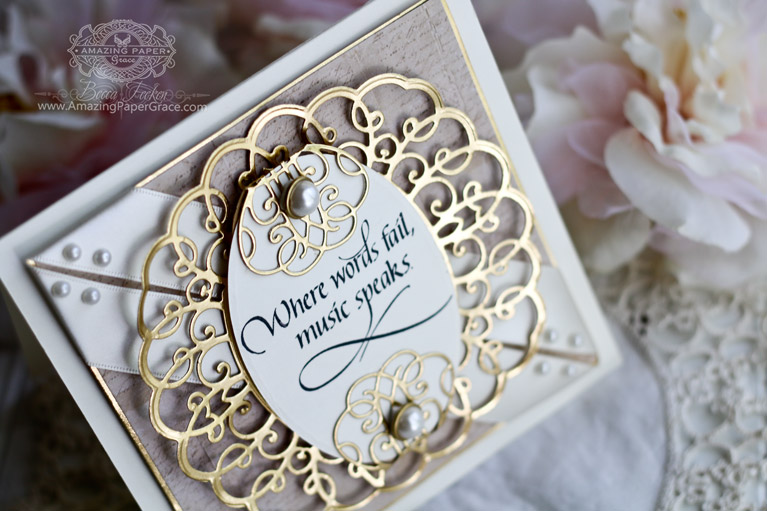 My Card Today
I thought I would share one of the cards I made on-screen while at Hochanda last week.  I've used one of the new sets from Romancing the Swirl called Ringlet Round.   The accent piece is from the Swirl Booklet Insert – this is actually one of my favorites and it was a delight to watch it reach an early sell out on Hochanda before all the others in the collection.   My card is adorned with a new sentiment by Quitefire Design called Where Words Fail.   I needed a simple make because I was on TV, but I still think it fits the classic, elegant rule but with the bonus of being quick to put together.
These dies are available next week.  Please click on the Notify Me Button so you'll get an alert when it's ready.



I hope you'll plan to stop by and see our creations for the Introducing Blog Hop.  Which will be your favorite?
A Pin for you :-)



Stamps: Quietfire Design – Where Words Fail
Paper:  Neenah Classic Crest – Natural White – 80lb Smooth,  Gold Poster Board
Ink:  Versafine – Onyx Black, Ranger Clear Detail Embossing Powder
Accessories:  Amazing Paper Grace Dies by Spellbinders, Ringlet Round, Swirl Booklet Insert, Satin Ribbon, Pearls


I had a magnificent time in the UK.  It was all work for this girl but I snapped a couple of pictures outside my hotel.  That made me so thankful for the everyday beauty we live in – I'll try to share them soon.  The vibe in the UK was sooooooo me!  I loved the sight of people sipping tea outside of the cafe, cobblestones, downtown shopping, the quaint ambiance.  More than that, I adore the speech – it's so very lovely – music to my ears.  When I got the hotel, the desk attendant called me 'madame'.  Madame? Oh my goodness, that made me smile.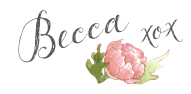 ;