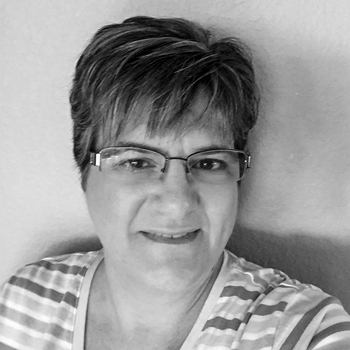 Another month has come to an end and we say goodbye to another Guest Designer on the Amazing Paper Grace Blog.
But first, I wanted to step back through some glorious arrangements put together by Gloria Stengel.   All month we held our breath to see what she would come out with next and everything was absolutely show-stopping.   She is an expert with color and design paper and coaxing the best out of each.  It's so hard to explain but as you waltz through her makes, you'll see exactly what I mean.
Stay tuned to the end of the post for our most recent blog hop winners.
*    *    *     *     *    *    *    *   *    *    *     *
Here are her social media links:


Elegant Inspiration by Gloria Stengel
Gloria's mini-album using 3D Vignette Mini Albums was simply superb –  you can see all of her die picks at this link – HERE!
She used:
S4-1028 Woven Trellis Side Pocket
S4-1031 Decorative Edges and Spines
S6-164 Grand Crested Tower
S5-409 Universal Accordion Fold Spine
S4-1027 Double Halo Oval
Another card cleverly woven with just the right colors and some amazing design paper!
She used S4-1027 Double Halo Oval
I love how she picked a sweet vignette from her design paper and showcased it on her card.  If you look closely you'll see she used:
S4-1027 Double Halo Oval
S5-401 Candlewick Lace Card Front
Last, but certainly not least, this beauty was created with the Lace Front Die and the colors are spectacular!
S5-402 – Candlewick Lace Card Front
As you know I was tickled to attend AFCI (CHA) in January in Phoenix to reveal all of my upcoming dies.  It was an exciting time as always and then I caught the flu.  It has really had me sidelined but hopefully, I'll be back to 100% soon.   In the meantime, let me share our newest die winners.  You have two weeks to get your selections and addresses to me through the contact tab at the top of the page.  Please remember it may take up to eight weeks to receive your dies :-) You may pick any of the  Becca's Die of the Month. offerings here, except February 2020.
 WINNERS:
LAGENE who left a comment on Becca's Blog on January 22, 2020 at 10:35 am
MariLynn who left a comment on Karan Gerbers Blog on WED JAN 22, 07:24:00 PM
Lori Podolsky who left a comment on Joanna Wisniewska's blog on 23 January 2020 at 13:53