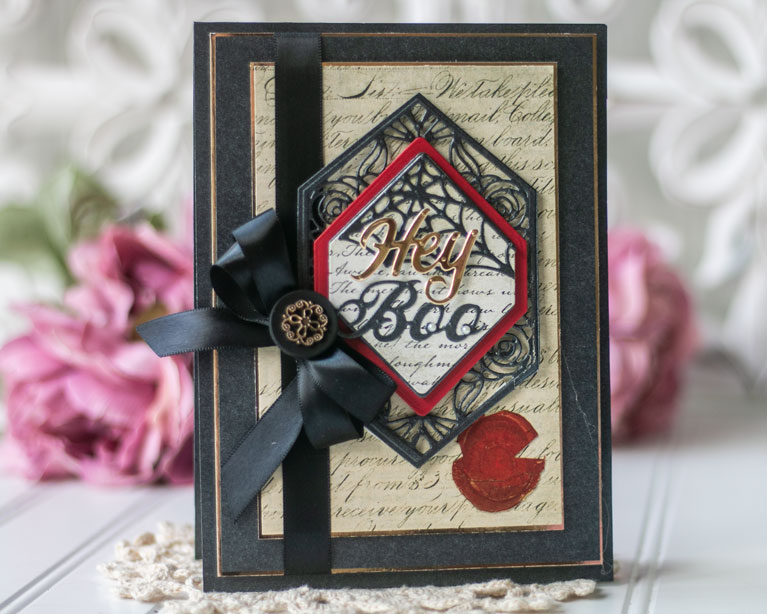 Hi there sweet friends.  Today we are introducing a mini collection around a friendly Halloween Theme.  This is my very first venture into Halloween and it's nice to create a little bit of whimsy.  Create some BOOtiful creations with a new collection from Amazing Paper Grace – The Halloween Collection.  It's super SPOOKY cute!
Some links may be affiliate links, buying products through these links generates a commission at no cost to you.
The Halloween Collection Details
This Halloween Collection includes three thin metal die sets They can be used separately or mix and match with each set in the collection. It goes especially well with the popular Charming Cottage Box Die Set as you will see while hopping through.  The inspiration for the set was indeed the Charming Cottage.  I simply wanted something to bundle up goodies to deliver during the holidays.  Since the Cottage is so easy to put together, these add-on sets are a great way to extend the life of a die in your stash!
The Halloween Collection sets used!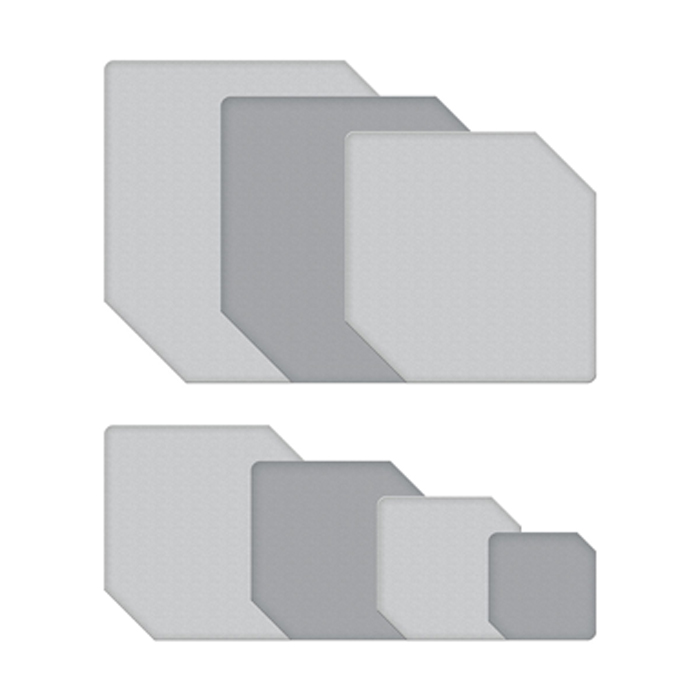 I'm introducing Amazing Paper Grace S4-1069 – Nested Clipped Squares by Spellbinders.  It's a great year around shape and you will notice that by utter coincidence it also fits with Amazing Paper Grace  S5-422 Rosa Diamante, which I have also used on my card.
My Project for Today:
For my project today using the Nested Clipped Squares I went for a vintage Halloween look with blacks, reds, and vintage type.  Of course, it had to be a teeny bit elegant.  I die cut Rosa Diamante and layered it up with the Nested Clipped Squares and finished off the with Hey Boo die cut words from Amazing Paper Grace S3-405 Spooky Boo by Spellbinders.
Visit the Creative Team for more Halloween Inspiration