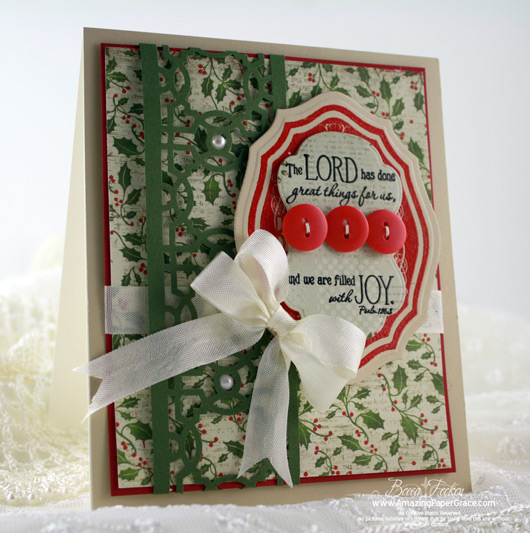 Hi there blog friends!  The cool air has me sitting here in toasty socks and sipping Pumpkin Spice Coffee :-)  Fall came practically overnight, but I'm not complaining, I'm savoring.  I'm really not absent – I've had furniture in my living room since April that needed to be put together and picking a day here and a day there, I've managed to get most of it done.  Back in April I also got one of the large 5 cubbies by 5 cubbies Expedit bookcases for my sewing room.  Yesterday I toiled on my own to get it put together although there's no such thing as me standing it up – it weighs at least 200 pounds.  Imagine me, triumphant.  Imagine me, questioning whether it really would fit down the hallway.  Imagine me, sliding the box it came in along to floor to simulate moving it.  Imagine me, dismayed because I discovered it would not make the sharp turn into the sewing room.  Imagine me, disassembling it to reassemble it in the tight quarters where it will live.  Grrrrrr…….  My own fault, but that'll be my Saturday.  In the meantime, I relaxed by putting together a card made using two of the new sets this month from Our Daily Bread Designs.

The oval shape is cut using ODBD's Elegant Ovals, a custom die made by Spellbinders which matches the new Elegant Ovals stamp set.  On top of that I used Spellbinders Labels Fourteen – I divided up my sentiment from Christmas Door so that I could pop a couple of buttons in the center.

SUPPLIES I USED
Stamps: Our Daily Bread Designs – Elegant Ovals, Christmas Door
Paper: Authentique, Bazzill
Ink: Colorbox Cranberry  Pigment Ink, Versafine Onyx Black
Accessories: Our Daily Bread Designs 
Elegant Ovals
Die, Spellbinders Labels Fourteen, Seam Binding, Martha Stewart Punch All Over –  Caning Pattern Tile, Recollection Pearls

I hope you are savoring the change in seasons wherever you are.  Think of me while I'm doing my replay today and I should be back tomorrow with another card!