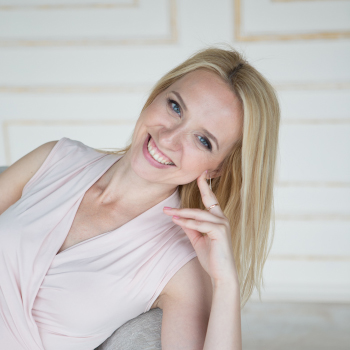 I am Elena Olinevich and I am a happy crafter from Europe. Since my childhood, I have been busy with some handmade activities, though I had the patience not all the time, I felt such encouragement when I did drawing, cutting or busy with gift wrapping. Then I have a long break being busy with student activities at the University and after with my office job.
In 2010 I felt that I needed a break in my career since I was thinking if I needed to choose a career or my family. My family is my choice, so I wanted to find something I could be involved in, and I chose crafting. For the past 10 years, I have been enjoying my life since I was happy to create the cards then I discovered scrapbooking and started photographing my kids and my life like a crazy one because I need photo content for my layouts.
Now I have found my personal style with attention to the details and mixing the layers. I also like adding watercolors and for sure die-cutting. I am more than happy to create for Amazing Paper Grace and keep on doing what I love to do.
You can find me and follow me at:
Elena Olinevich
Blog: http://eleele-handmade.blogspot.com/
Instagram: https://www.instagram.com/scrap_elena_olinevich/
Facebook: https://www.facebook.com/elena.olinevich.5
Pinterest: https://www.pinterest.com/eleelehanmade/
YouTube: https://www.youtube.com/c/ElenaOlinevich