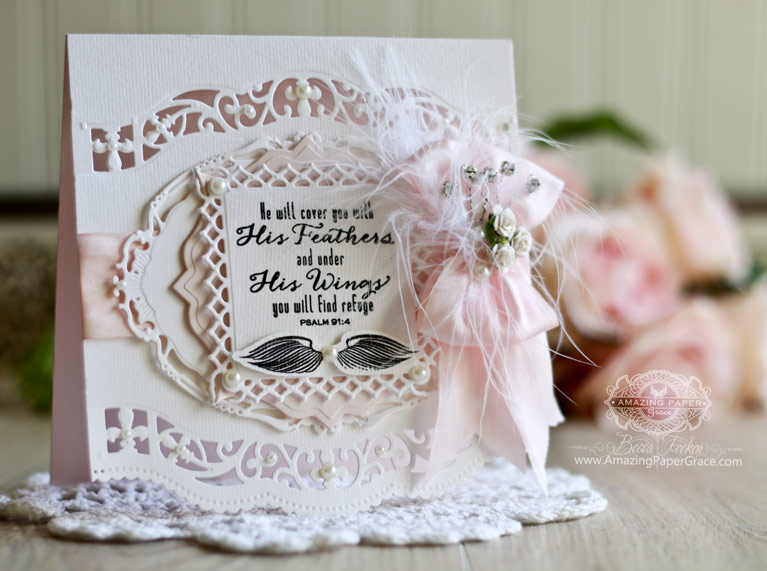 Hello there today!!!  Peeking in to share a card for Day of Giving Friday.  This is one of my oldies but there are few that are closer to my heart.  This week I'm working on new dies and it's a little bit like dreaming with your eyes open.  I always think about what I don't already have and what I'd like to have and what I'd like to go with what I already have.  In other words, my mind is always churning and full of ideas.  If you'd like to leave a general suggestion – pop up to my contact tab (please do not leave as a public comment) and leave me a little note in the form that pops up.  Even though I can't answer every note, I do read them.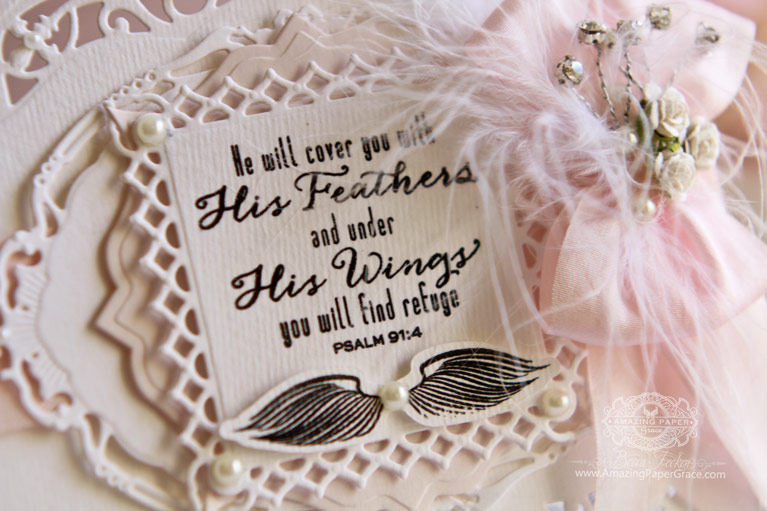 For new readers, every Friday it's my pleasure to give away a card.   The card goes to a randomly picked reader (worldwide) who leaves a comment in our conversation. Want to know more about Day of Giving, here's a link to my FAQ's just check out #11.  I'll be updating the list of winners this weekend so be sure to stop back by to check the list of winners HERE!  When I started out blogging many years ago, I predominantly used scripture stamps.  For your comment: I'm curious . . . in your card giving do you have a preference of scripture or everyday sentiments or a balance of both?  Do tell…   


Stamps: From my stash
Paper: Masters Touch White Watercolor Paper (140 lbs), EK Success – Pink Viburnum
Ink: Versafine Onyx Black, Amuse Blush
Accessories:  Spellbinders Scalloped Borders Two, Spellbinders Opulent Ovals, Spellbinders Labels Thirty Two, Spellbinders Captivating Squares, May Arts Silk Ribbon, Prima Flowers, Recollections Pearls, Feathers from my stash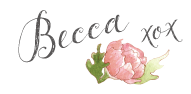 I'm doing very well!  It seems 2017 is off to a slow start for me but I'm taking time to think, process and feel instead of the constant panic and hurry that has been life for a long time.  I call this savoring the good things and being present.  And, one of the things I truly savor is the sweet people who pop in and out of my life online.  Know you are treasured!!