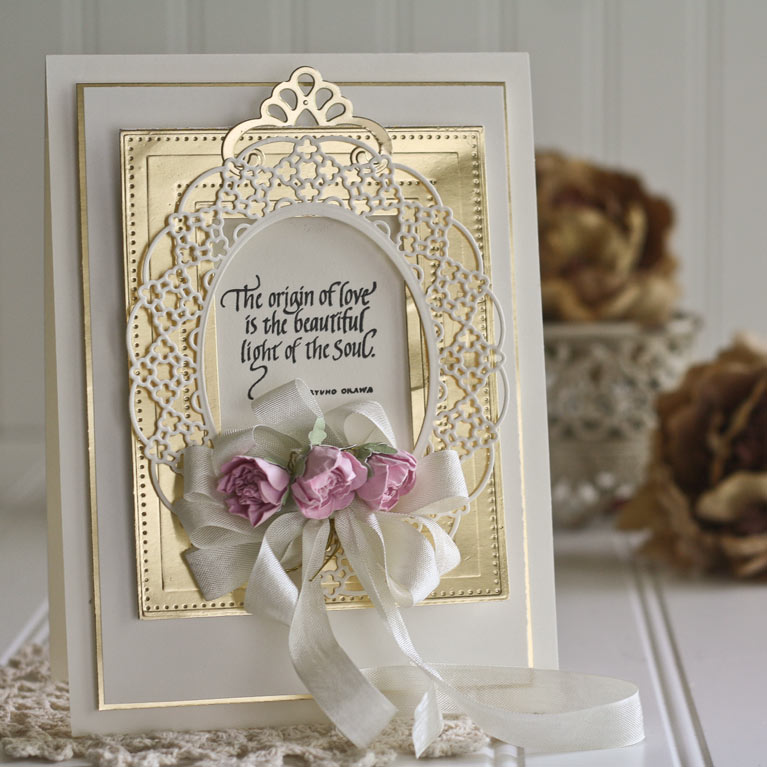 Good morning sweet friends.  I'm wishing you a Happy April Fools Day, but my hope for you today is that you're nobody's fool. :-)  I also hope some of my regional friends are out of harms way with the crazy weather we've had lately.  I'm sure you wonder how I come up with the Friday question; so often it's something that has happened in my life or been talked about this week.
This week
. . . my brother became a grandfather with the first grandchild in our family!  As I talked to my children and friends we mused how things have changed over the generations.  I was a pretty strict mom and lo and behold, my kids (who are in their late twenties) have all come back to say thanks for sticking to my guns even though at the time I was not very popular.  I'm tickled as I watch my kids save money and make homes to hopefully one day welcome children – I feel like they're planning for the long haul.  The most comical thing that's the essence of being a parent, is when I hear my words come out of their mouths!!
How It's Made
For my card today – this my simple classic card that's a go-to on so many occasions.  It's simply cream and gold layered with Spellbinders Pierced Rectangles.  On top of that I layered Spellbinders Oval Regalia.  In the crook of the oval I placed three Spellbinders Cinch and Go Flowers (easy to place because they are built on wire and wrapped together – tutorial HERE).    Digging through my sentiment stash, I found a sentiment by Quietfire Design – The Origin of Love – I don't think I've every used this before and it simply tickled my heart.
About Day of Giving Friday
This card is up for grabs today to one of my sweet readers.  Every Friday, I give away a card to a randomly picked reader who leaves a comment in our conversation. Want to know more about Day of Giving, here's a link to my FAQ's just check out #11.     For your comment today – Give me a one liner – As parents, our duty to our children is ….

Rubber Stamps: Quietfire Design – The Origin of Love
Craft Paper: Neenah Classic Crest – Natural White – 80 lb Cover – The Fine Touch Metallic Poster Board
Ink:  Versafine Onyx Black, Ranger Super Fine Detail Embossing Powder
Accessories: Spellbinders Pierced Rectangles, Spellbinders Oval Regalia, Spellbinders Cinch and Go Flowers, Hug Snug Seam Binding

Have a lovely weekend friends!  I have company coming in a week – you know how crazy that makes me but you're bound to see something I'm making for a welcome :-)