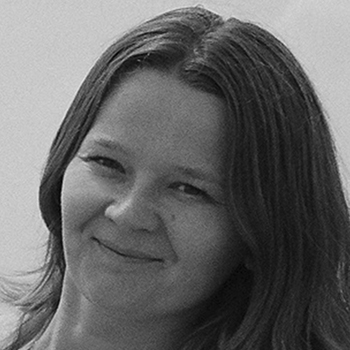 Joanna Wiesnewska – joannakrog.blogspot.com
Senior Creative Team Member
My name is Joanna. I am Polish living in London, UK. I have a beautiful daughter who has just turned 9. I enjoy making cards and decorating them with my handmade flowers. Before I started making cards I cross stitched a lot. When I am not crafting I am reading books. I love nature. On my blog I share what I create as well as crafty techniques, which I am discovering, learning and trying myself. Thanks to blogging I met my crafty friends.  I am delighted that I could join Amazing Paper Grace Creative Team.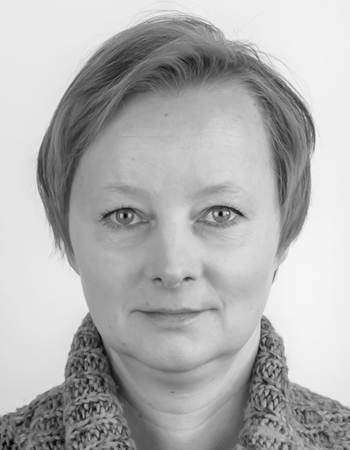 Kate Skonieczna – craft2owls.blogspot.com
Creative Team Member
My name is Kate. I'm from Poland but I have lived in Glasgow in Scotland since 2015.  I have struggled with the Glaswegian accent.  It's hard, the pronunciation is different from English,  the accent is completely different, even some words are different. I have 2 daughters but they live in Poland.
I run my own business. It's an advertising and printing company. Among other things I have a laser cutting machine where I can cut my own chipboard embellishments and use it on my cards.
I started making cards 3 years ago. They were so simple and plain. I only had a few dies. Over the course of time I have bought more and more stuff but from the very beginning, my first love has been Spellbinders.  I'm very happy to be a member of Becca's team.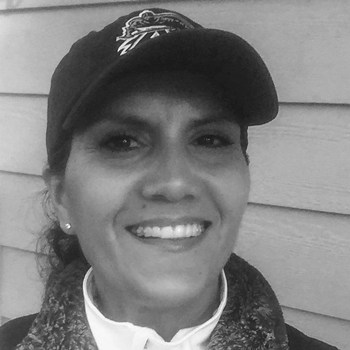 America Kuhn –  cardsbyamerica.blogspot.com
Creative Team Member
Hello, my name is America and I'm beyond thrilled to be here.  It is a great honor to have been invited to join this wonderful Amazing Paper Grace Creative Team!
I am a mom to 4 awesome kids, an Army veteran, a Military wife and a passionate cardmaker. I was first introduced to scrapbooking by another military mom while we were stationed in Germany. It was so much fun that I was immediately hooked. Soon after, it was time to move again and so we crossed oceans to Hawaii.  It was there in paradise that I discovered rubber stamps & my love for card making began.  I've been obsessed ever since.  Along this creative journey, I've also been lucky enough to join some awesome design teams at fabulous papercrafting companies and have found some very special friendships.
My creative style varies from layered and dimensional, to busy, cute and elegant. I enjoy trying various techniques to challenge myself and hope to help inspire others.


Ewelina Panka – elinaart.blogspot.com
Creative Team Member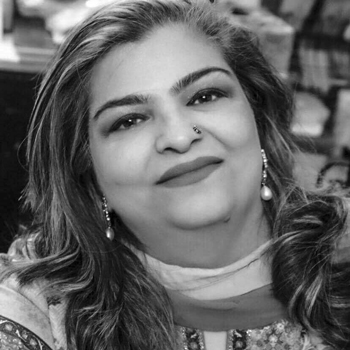 Rajni Chawla – rajnichawla.com
Facebook Group Administrator and Creative Team Member
I am Rajni Chawla from New Delhi, India with my four kids – a daughter, a son, and two cute little labradors. About 7 years back, I started off in the field of cardmaking as a newbie. And now, thousands of projects later, I can proudly say that I start each of my creations with the same enthusiasm as I started my first one with. I eat, sleep and breathe everything that has to do with crafting. My love for ART simply grows with each project that I make. Flowers and birdies are my weakness.
Vibrant and bright colors are my style. But that said, I enjoy experimenting and love to make mistakes (I call them happy accidents) so that I create something new. Besides designer, I'm a craft instructor and a product developer too.  I conduct various craft workshops all across India and have developed Crystal Clear, Frosting Powder, and Twinkling Spark for Papericious, India.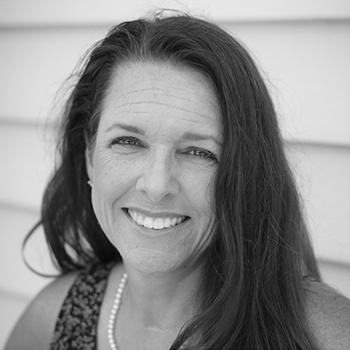 Beth Pingry – bethpingry.com
Social Media Strategist and Interim Team Coordinator
Beth is a lifelong crafter who started scrapbooking long before it was cool. Paper crafting turned into an obsession at the birth of her first son. Soon that turned into working on design teams, and then real jobs with leading manufacturers in the craft industry.
Beth has experience in all aspects of marketing including blog and design team management, website content, advertising, new product development, packaging, teaching, catalog design, and social media and SEO. Beth has taught scrapbooking and card making classes at stores, as well as large consumer and trade shows. She has been published in magazines, on TV, and on product packaging. She also holds a bachelor's degree in Marketing.
Beth lives in the Chicago suburbs with her husband and rescue dog. Tootsie loves car rides to the city to visit her two human brothers. When not working, she enjoys a good spin or Pilates class. She is also a runner and completed 14 half marathons and 1 full marathon. She admits to spending way too much time on Ancestry during the quarantine.