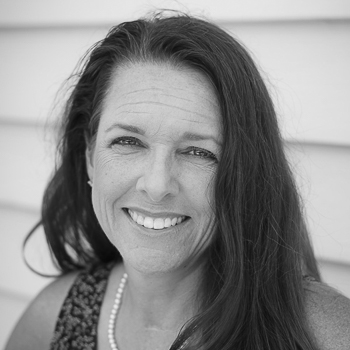 Beth is a lifelong crafter who started scrapbooking long before it was cool. Paper crafting turned into an obsession at the birth of her first son. Soon that turned into working on design teams, and then real jobs with leading manufacturers in the craft industry.
Beth has experience in all aspects of marketing including blog and design team management, website content, advertising, new product development, packaging, teaching, catalog design, and social media and SEO. Beth has taught scrapbooking and card-making classes at stores, as well as large consumer and trade shows. She has been published in magazines, on TV, and on product packaging. She also holds a bachelor's degree in Marketing.
She lives in the Chicago suburbs with her husband and rescue dog. Tootsie loves car rides to the city to visit her two human brothers.
When not working, she enjoys a good spin or Pilates class. She is also a runner and completed 14 half marathons and 1 full marathon. She admits to spending wayyyyy too much time on Ancestry during quarantine.
You can find and follow me at:
Blog: http://www.Bethpingry.com