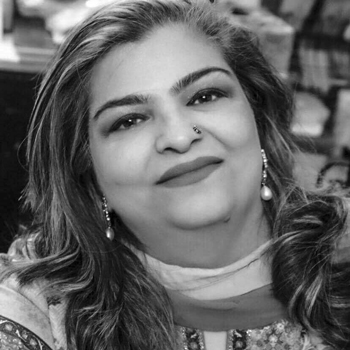 It has been our pleasure to work this month with the amazing Rajni Chawla!  Oh my goodness, her stream of creations were heavenly and elegant and stunning and I don't think there are even enough adjectives to describe!!  She created a boatload of projects and I'm tickled to recap them here!
Rajni's style is definitely classic and polished and elegant and she has a knack for combining and layering dies in unique way that's eyecatching and intriguing.  I've learned that she loves gold but her signature by far is her flowers.  I promise you she has a million different nuances of flowers up her sleeve and when it comes to making foamiran flowers, you can't tell if they are real or handmade.
Please continue to follow her – if you're mildly interested in flowers, she's one to watch.  She started out humbly and through watching and practice, taught herself through trial and error how to come up with those fantastic arrangements.
*    *    *     *     *    *    *    *   *    *    *     *
You can find Rajni:
**********************************************************************
Creating with Rajni Chawla:
For her first week, we were graced with all of these lovely cards.  I knew we were in for a stellar month and that Rajni was absolutely prolific in her creating.  Just scroll through and admire :-)
For her second week Rajni shared these beauties:
Are you ready for Week 3?  The drama and beauty simply build from week to week!  Here is a a beautiful ensemble at does amazing justice to the dies she picked!
It's been a lovely month and we were blessed by the stunningly gorgeous projects shared by Rajni.  Don't you agree?  Rajni is a key player on many of the industry Design Teams and you'll see her lovely inspiration everywhere.  Rajni thank you so much for a magical month!!


Coming up, we will welcome a new APG Guest Designer and on November 1st I'll be introducing a new die of the month, then on November 5th we will supply you with a little bit of inspiration to keep you on track for your Christmas creating!