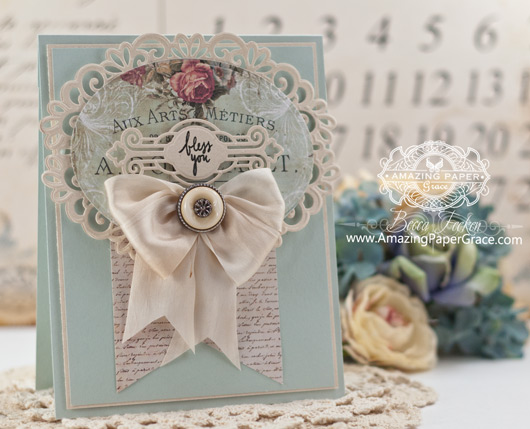 Hey there blog friends!  Since last Sunday I've had 20 hours in a car, 10 hours in a mall, many hours eating and more hours than I can count being plain ole happy.  There and back, I'm home again in my cozy home with my familiar things – yep, there's no place like home……ah, where my craft room is :-)  I finished up a card laying on the table and thought I'd share it.  I picked a cool aqua color and embellished it with Spellbinders Heirloom Oval and Spellbinders 5 x 7 Heirloom Legacy (used the nice full oval).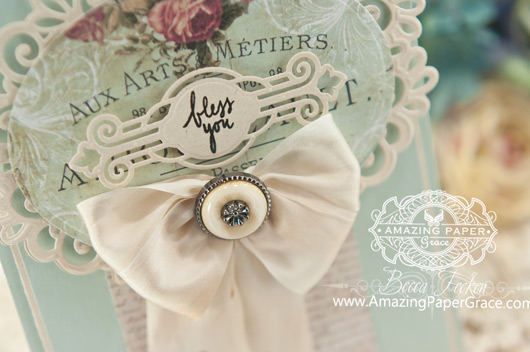 I picked a tiny sentiment that I use quite often – bless you.   It fits perfectly on Spellbinders Victorian Tags; a nice fit and it doesn't cover up too much of my background.  Are you being crafty in this heavenly carefree time between holidays?  I'm eager to hear what you're up to this week, whether kicking back to spend time in front of the TV or catching up on computer or just taking it easy.
Don't forget . . . come by on New Years Eve, if you can.  It's been a while since I had blog candy and this is a good one :-)  I also have a video (finally) that I'll be sharing at the end of the week too!!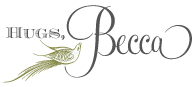 Question Parking Lot: