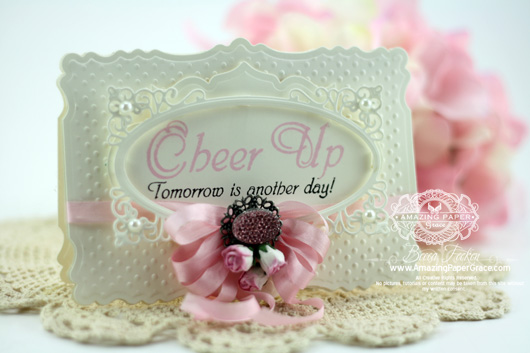 But today is Friday! Happy Friday blog friends! These are good days, I'm drinking in the summer and the weather is a wonderful companion.   If weeks future are like weeks present, we'll be through this year in no time because this week simply flew by. Thank you for all your kind words on projects this week. I started out the week with a quick card and I'm ending the same. For a week thick with deadlines, I wanted something fast so I came up with this combination.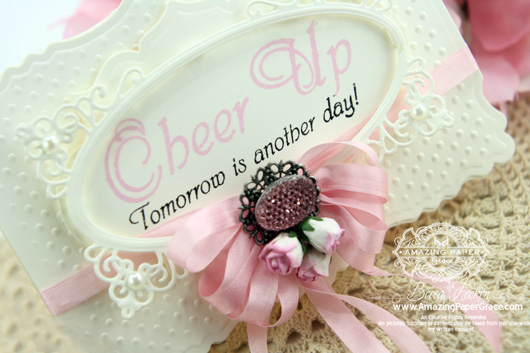 The stamp set is JustRite Papercrafts – Let Your Soul Sing.  I paired it up with a card base made from Spellbinders Labels Twenty Nine, On top of the card base two templates are stacked – Spellbinders Labels Thirty and Spellbinders Radiant Rectangles.  Seriously, that's it!
Hoping you have something wonderful planned for the weekend.  I'm crafting – how about you??