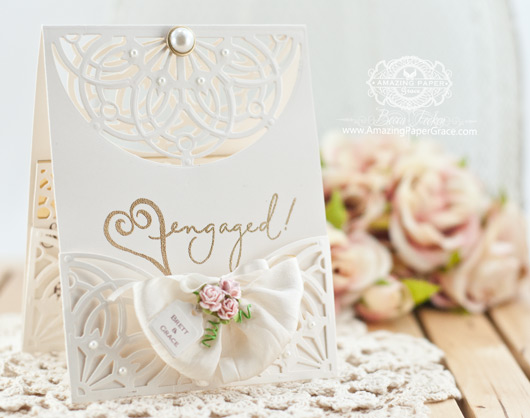 It was not intentional to fall off the face of the earth for the past 10 days but after my last post I flew to CHA in California, got to see the debut of my new dies in the Spellbinders Booth, spent time with wonderful friends, and came home sick as a dog!  I haven't had a cold or whatever this is in about 10 years and this one really brought me to my knees – I think I would have rather had surgery!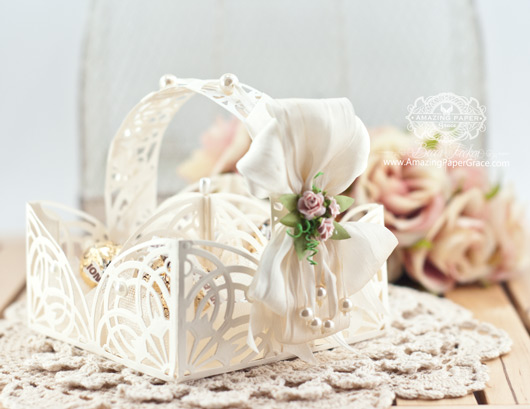 Let's Catch Up
So, the New Year started off with several giveaways and several winners. This coming week I'll be sending out prizes to the winners.  Thanks so much for participating and remember I like to reward every type of media from YouTube, Email, Pinterest and Instragram so please subscribe in each area if you can – hopefully soon I can share more prizes!
Thank You!
I was absolutely blown away by the response to my new dies over on the Spellbinders Blog.  Before they changed over to their new website I think more than 500 of you had left kind, kind words.  Oh yeah, did you know that Spellbinders has spiffed up their website? There was a contest going on over there as well and the post has been updated to include the winner – HERE.
Just in case you you didn't see my project shown over there, here's another little look.  I designed the die to use as a pocket but of course dreamed of other ways to make it useful to you and this was one way I saw it, as a basket.   Give me a day to two to get back on my feet and I have another video coming,  pinky promise :-)