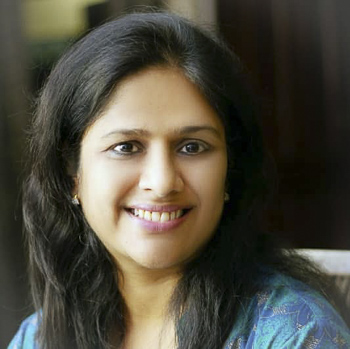 My name is Anita Kejriwal from Kolkata, India. I have a wonderful family of a very supportive husband, 24-year-old daughter, 12-year-old son and 2-year-old Lhasa named Oreo. I started crafting about 20 years back and since then I have covered a long and beautiful journey. I converted my hobby into a profession about 10 years ago when I started giving workshops and took customized orders. I have been conducting workshops both online and offline for many years. I had been associated with many design teams both international and national level.
My forte is card making and flower making. My second love is stamping and colouring. I like creating layered die-cut cards adorned with flowers. Pastels are my favourite colour scheme. I am always open to learning and try to experiment with every new technique or product. My journey till now has been very beautiful and inspiring.
I look forward to an amazing term as this has been my dream team. Thank you for having me in the APG team.