Sweet friends, I hope you don't mind that I'm brief today.   I'm working my checklist of todo's today, but it's a glorious day.  Earlier I could swear that I've never seen a bluer sky and now thunderbooms are off in the distance.  Either way works for me – my grass is dying so the coming downpour is welcome.  Oh yes, winners!  As with the previous three days – remember you have 48 hours to do the following:
1.  Go to the contact tab at the top of my blog and send me your snail mail address.
2.  If you made a pre-order, please let me know (although not necessary, if you have an order number it will help us in the search.)
3.  Mark your calendar that your stamps will be shipped as soon as we are able to after July 24th and prizes might be shipped separate from your regular order.
4.  Accept my thanks!  To you and to all who left comments!!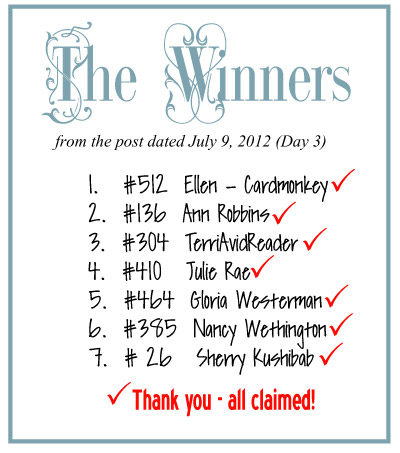 I'm so thankful that people seem to be checking to see if they won.  We'd love to see every one claimed!!  You can check any of the lists to see an updated status on who has claimed their stamp sets :-)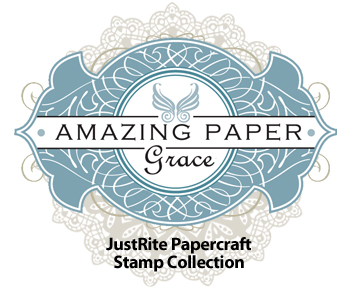 Back to CHA packing and more projects.  Smooches and Hugs!!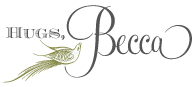 Find more like this: JustRite Stampers, Stamping