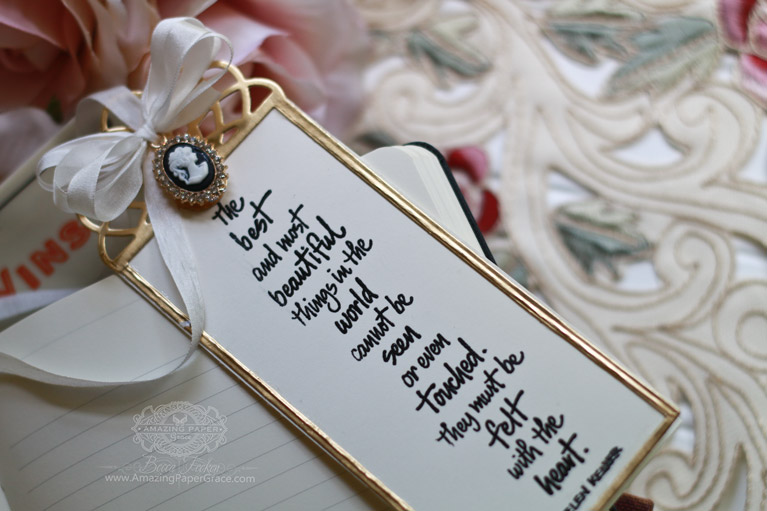 How many times have you heard 'never judge a book by its cover'? Well, that's simply not true. It's okay to judge a book by its cover when you are deciding what 'upscale' bookmark you are going to make! :-)  I recently designed a bookmark/tag and wanted to check a couple of goals off my list.  I wanted it to be dressy or casual, I wanted it to have layers or be simple, I wanted it to be large enough to stamp on, I wanted it to also be useful as a tag or decoration, I wanted it to have the option of a pocket to preserve the edges of the bookmark, I wanted it to be different enough that people wouldn't be tempted to simply toss it . . . oh, and I wanted to be able to use it as a decorative element to make cards.  Check, check, check . . . . and check.  Lol!
Today I wanted to show you a sampling of some of the bookmarks I made.  These were all made using Spellbinders S4-731 Filigree Bookmark/Tag along with with Spellbinders S4-730 Filigree Pocket.
Please note:  Apparently this is out of stock at Spellbinders.  I don't get notifications on this so I apologize and for the time being here is an alternate link you might try is here —->  Filigree Bookmark or here —-> Filigree Bookmark
This is the simplest one of the bunch.  It's a stamped bookmark and it is made so that there is a front flap and a back flap (from the same die) and the page to be marked rests between the two flaps.  That means that the bookmark will never slip down inside the book.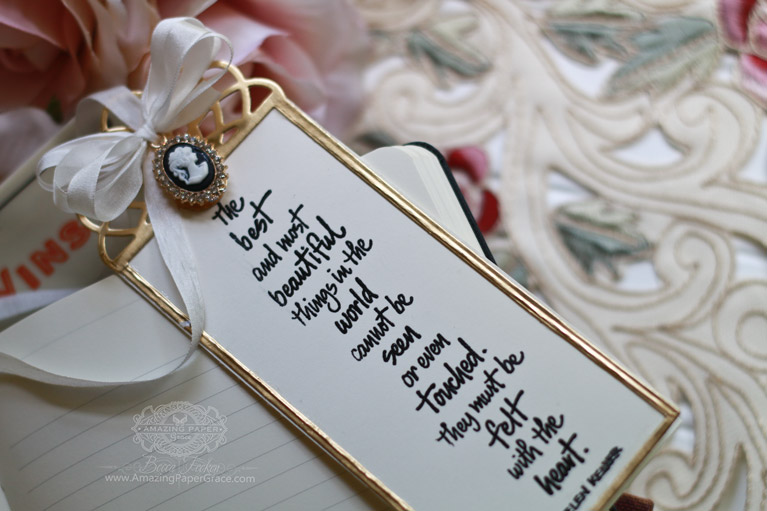 The next bookmark is one that uses the filigree insert to create the clamshell flap.  The flap keeps the bookmark from getting lost down in you book and a line of glue elevates the flower so that it never gets smushed by your book pages.  I love this simple, yet elegant look and it was the inspiration for my design of Spellbinders S3-251 Fold and Go Flowerss – I wanted a flat flower that would show two sides of design paper for this reason.  The flower picks up the tones and design paper in the base of the bookmark without being overwhelming.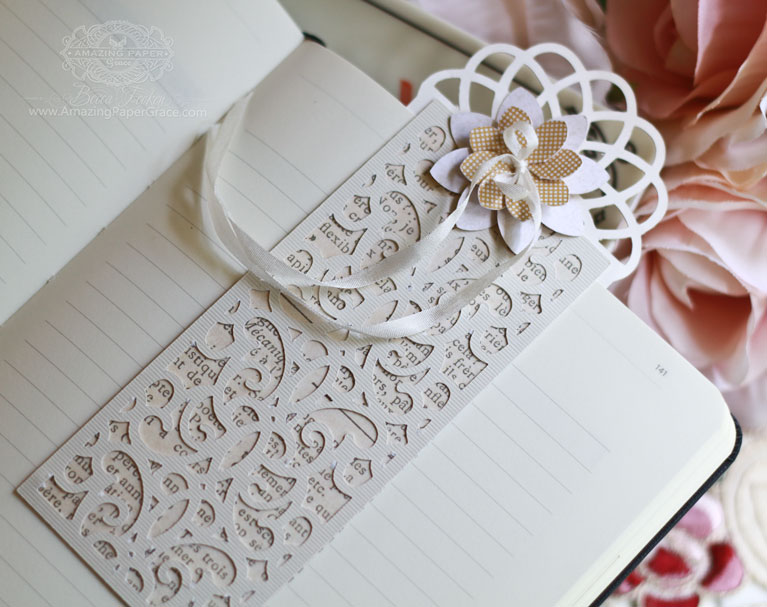 The next one in the bunch is one of my favorites.  It's casual, it's feminine, and I think it will last longer.  The actual bookmark is simple – it pulls out of the pocket and slips inside the book.  Eventually you can return the bookmark to the pocket to preserve it.  I also like to use this kind of arrangement to hold a sheet or a little pad of paper for ideas or note taking.  This time the flower adorns the pocket instead of at the top.





Here you see it with the actual bookmark pulled out of the caddy.  I love that you really can pour beauty and grace into a gift that someone can use daily.



And then on to the last – this one is dressy and is more of the profile of what I would submit for my bible study friends to accommodate their gold edged bibles.  The only thing that is missing in this picture is the actual bookmark is cut from the filigree inlay in gold.  Mine is hiding in my bible :-)


Stamps:  Inky Antics – Helen Keller
Paper:  Neenah Classic Crest – Natural White – Cover – 80lb smooth, My Minds Eye, Hobby Lobby Gold Poster Board
Ink: Versafine Onyx Black Ink and Ranger Super Fine Detail Clear Embossing Powder
Accessories: Spellbinders S4-731 Filigree Bookmark/Tag, Spellbinders S4-730 Filigree Pocket, Spellbinders S3-251 Fold and Go Flowers, PL-001 Platinum™  Die Cutting And Embossing Machine with 8.5″ Platform, May Arts Silk Ribbon, The Paper Studio – Pearls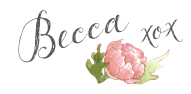 These bookmarks were made last year this time when I designed this collection.  It felt good to pull them out and share my ideas with you.  By the way, I use them – the bookmarks that is – I hope you do too!