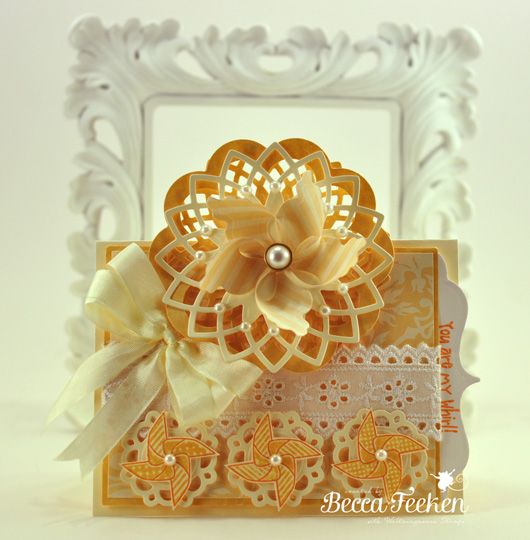 Sweet blog friends,  I hope today is a glorious day for you!   Today is the final day of new releases for Waltzingmouse Stamps. so there's something new to see.    For the past several days we've been showing you the adorable sets that make up the release and today the sets are available in the store!!   Here are the new sets:
Heroines – Fairy Princess

North Shore

My Island

Playful Pinwheels – Designed by our sweet DT member Anya – she's brilliant!!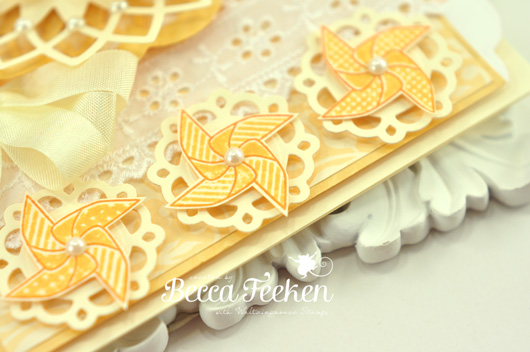 If you jumped in the middle of our list, the best way to make your way through the hop is to start at Claire's Blog (she has lots of news to share so you don't want to miss beginning there) – she has the complete sequence if you get out of order or if one of the links don't work. If you have just come here from Tosha's blog then you are in the right place!   In order complete the hop, leave a comment on as many of the Design Team Members Blogs as you can as a random name is selected from each blog and then a final winner picked from those names.  A winner gets a free set of their choice of Waltzingmouse stamps.  You have until July 4th at 5:59am CST  to leave your comment and a winner will be selected and shown on Claire's Blog on July 6th.   Stay tuned, below I'll tell you your next stop along the hop!!


I'm one of those who normally struggles with yellow but this is such a soothing yellow that I actually enjoyed it.  I tried to create a tone on tone card but after a while it was too much and I needed to introduce a pop of color, so I opted for white and white pearls.  When Anya showed us her set and it featured pinwheels I did a little happy dance.  How fun for us and then I remembered one of the new releases for is S5-125 Spellbinders™ Pinwheels!  I used that for the focal point and stacked it on top of Spellbinders™ Lotus Pendants and Spellbinders™ Blossom Tags and Accents.  I stamped the small pinwheels outline and followed up with the filler stamps  –  too easy!!  I cut them out then popped them up on Spellbinders™ Picot Edged Circles.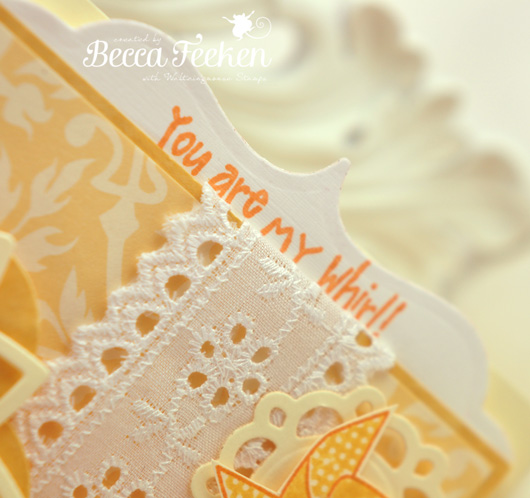 The sentiments for the set are cute and clever – I opted for You are my Whirl – get it?  Pinwheel . . . whirl . . . .!!  Lol, I ran out of room on my card so I tucked the sentiment off to the side on Spellbinders™ Jar Labels.

SUPPLIES I USED
Stamps:  Waltzingmouse Stamps – Playful Pinwheels
Paper:  The Paper Company
Ink: Colorbox Chalk Ink – Amber Clay, Scattered Straw Distress Ink
Accessories:   S5-125 Spellbinders™ Pinwheels (new), Spellbinders™ Lotus Pendants,  Spellbinders™ Blossom Tags and Accents,  Spellbinders™ Picot Edged Circles,  Spellbinders™ Jar Labels, Recollection Pearls, Seam Binding – Cream, Eyelet Lace, Peg Bow Maker, Pearl Brad

Your next stop on the blog hop is the amazing, talented and very, very sweet Clare Buswell!.  
As always, I appreciate that you click on that little open button and share a moment with me.  It's been so busy the last week and of course with CHA looming there's no telling what the next week will be like.  Nevertheless, remember that "something good is always on the way"!!!