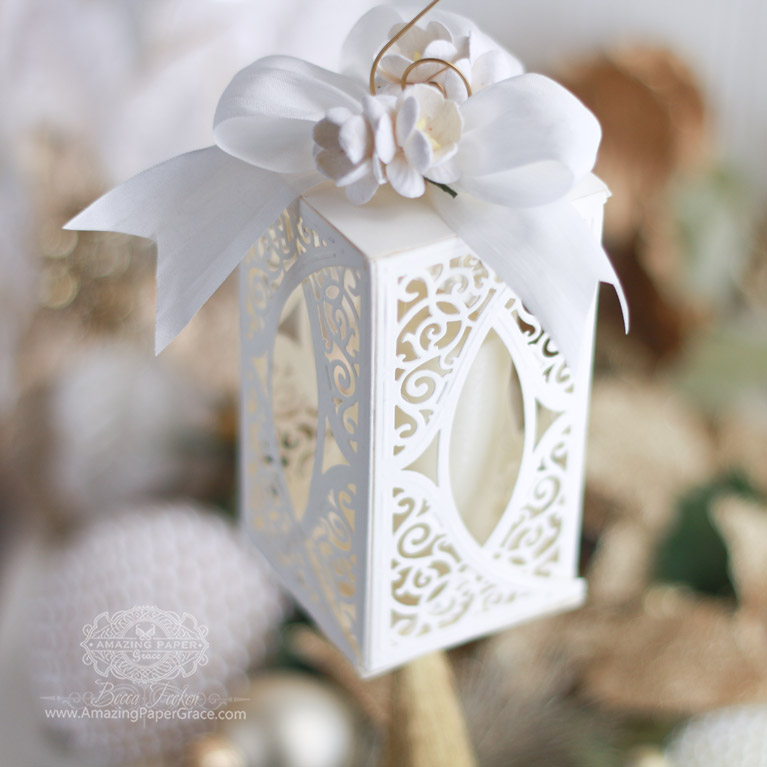 Sweet friends, recently I did a series on Die Cut Ornaments and this is one of the three die cut ornaments made for the season.  It's our family tradition to have a special ornament so I embellished this for one of my trees.  I used the Swirl Bliss Pocket Die to create the ornament.  These are all sentimental to me this year; I was creating them as I sat in the midst of memories.  December 4th would have been my 35th wedding anniversary and this is an activity that John and I relished.  It didn't make me sad but I know he would be proud that I continue to create, especially on an occasion that would have previously really squeezed my heart.  Life is good like that!!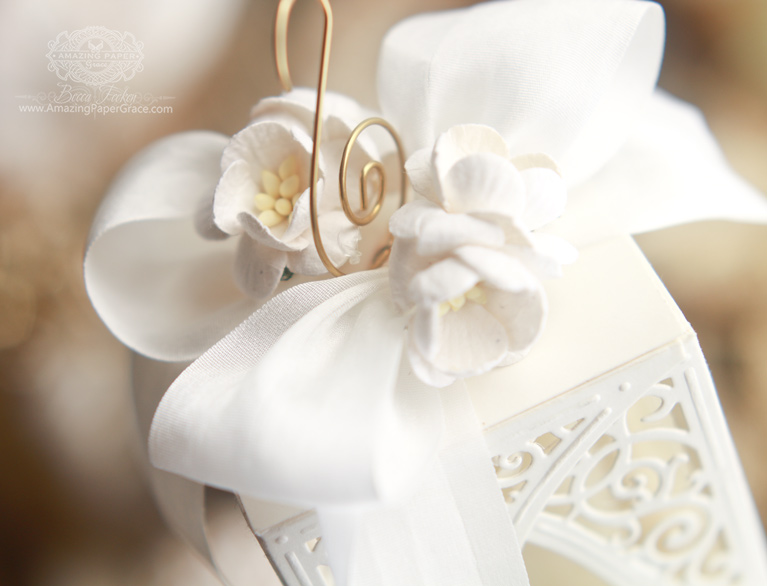 These dies were not originally designated to make ornaments but I love designing something you can get a bonus use out of.  I have a tutorial of an unembellished version that I share below.  These can be decorated in so many ways – I chose to put a flameless candle inside and below I share an illuminated undecorated version so that you can clearly see the charm of the glow.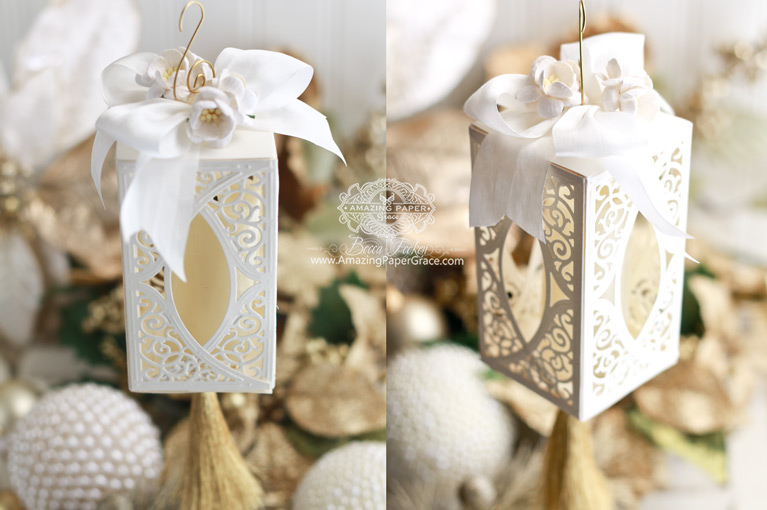 I could chat on forever but this is a Christmas Spirit thing – a joy for me to make.  I hope you'll take a moment to scroll through the pictures.



We are in the days where we take stock of the happenings of the past year.  I find myself pondering what actions I take to make the next year better.  I wanted to say that I so appreciate the readers that come here to Amazing Paper Grace.  I'm going into my 10th blogging year and would not have made it though my rough personal times without you.  Your collective voice has lifted me more than you know.  2017 was fraught with trials but I am walking with my head up and with a confidence that has been long in finding the right place in my life.  I hope the same is true for you :-)

How to Assemble your Die Cut Ornaments



Cut  Spellbinder Swirl Bliss Pocket 8 times.  Flex all score lines on pockets.



Lay out pockets in pairs (4).




Cut 2 squares 2-1/4? x 2-1/4? and pierce each with a hole in the center.  Attach a loop from recycled ornament and an ornament hook to the center of each square.  (If you don't have an old ornament, feel free to use thread or ribbon adhered to the square.)




For each pair of pockets, apply adhesive to the front side of one pocket along the bottom flap.  Then, adhere to other identical pocket in pair, keeping front sides together.




Trim seam on each joined pair to 1/4″




Apply adhesive to side flaps of each pocket then adhere joined pairs to 2-1/4″ square by placing a seam on each corner.




Adhere 3 more pairs to the square bottom (inside) to construct the four sides.  I chose to add a large flameless candle to  the lantern  that was too large to go through the side (a small flameless votive would fit).  I left one end open so that I could get candle in place and glued closed.


Stamps:  None
Paper:  Neenah Class Crest – Natural White – 80lb smooth card stock
Ink:  None
Accessories:  Amazing Paper Grace Dies,  Spellbinder Swirl Bliss Pocket, May Arts Silk Ribbon, Mulberry flowers,  PL-001 Platinum™  Die Cutting And Embossing Machine with 8.5″ Platform, T-001 Tool 'N One™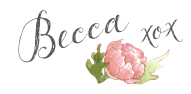 Thanks for peeking in today!  Sending Hugs!!