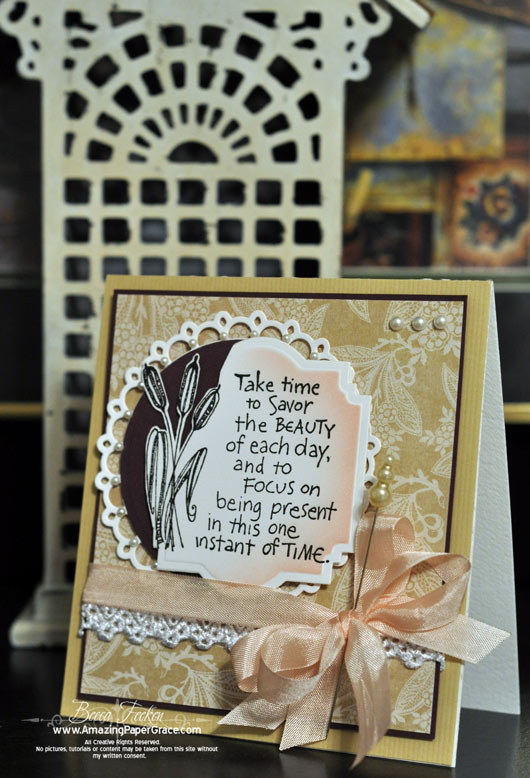 Hi there blog friends!!  You'd be so happy for me, I'm with several generations of women in my family and we are on a mission!!  My mom, my sister and daughter and me decided to get together.  Part of the reason is that I've had to learn the hard way that sometimes "someday" never comes.  There are a couple of things we've been putting off and because none of us are getting younger, we decided to actively pursue one of the items on our list.  Our family history is long and so much of it has been passed down by word of mouth.  My great grandfather lived to be 108 and my great grandmother lived to be 104.  Because they were around so long, they invested their stories in their grandchildren and my mother is the only surviving member of her family.  So,  we literally sat down at the table with computers on several sides and started to document names, dates and stories so that they can be preserved.  Sometimes these are the tidbits that don't get onto the scrapbook page.  You can even know how relieved I am.  Every time I hear the stories again there is always a new detail that I've never heard before.  What a priceless event.  Since we all live in different places, I'm very much focused on this instant in time and making the best of it.  That leads me to my card for the day.  Take time to savor the beauty of each day . . .

My card today is a reminder to me to be in the present.  A simple medallion using Spellbinders Picot Edge Circles topped by Spellbinders Standard Circles LG and Spellbinders Labels Twenty Two. The sentiment is stamped with Versafine Black ink and sponged around the edges with Tattered Rose.  I was sooo lucky because my seam binding matches that color so well.  A band of lace and a bow finish it up.  It was a great feeling to finally ink up my sentiment from American Art Stamps.

Family time like this is so scarce, it seems to be just what I needed.  I'll be back up and running when I'm through the visit.  Take care dear friends and thanks for stopping by.