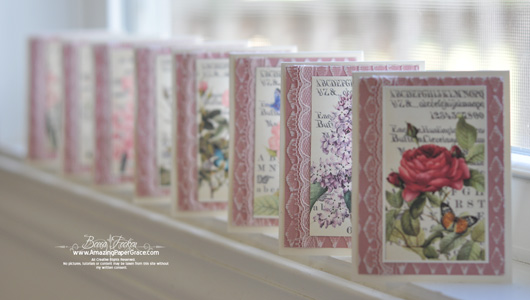 Well good news blog friends.  So many of you wanted to know the paper that I used for the enclosure cards in the Filigree Top Box.  I'm hanging my head in shame because I purchase digital art from many different companies and I'll admit that I don't have a good way of keeping track of it yet, I'm working on that.  My sincere thanks to Ann Lind who located it hiding somewhere on the huge internet :-)  The company is Digital Paper and here is the link to her Etsy Store —–>http://www.etsy.com/shop/bydigitalpaper.  Now that I've been able to go back and see her stuff, I'm able to identify quite a few recent cards that came from that stash.  I know this sounds crazy but on the piece of paper it says Digital Paper, mind you not Digital Paper Inc or not the etsy link.  I thought it was a label and not the name of the company, ugh – sorry.  Well, now you know – and if previously emailed me with question about the paper used on any of these cards/projects – same link above!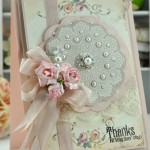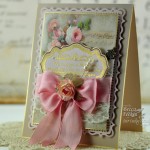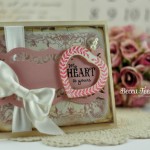 By the way, I didn't make it to the computer yesterday (darn migraine) so today I can relay the name I pulled (random.org)  for the Filigree Box.  The winner is  Rose LeQuay.
  



Wiinner, please reach out to me by sending me your name and address through the contact tab at the top right and side of my blog.   I'll give the winner two days and if they have not come forward, I'll pull another name.   I'm so glad it's going out to someone who will put it to use.  Thanks as always for your sweet comments on that project.  I'll be designing more like it soon!!