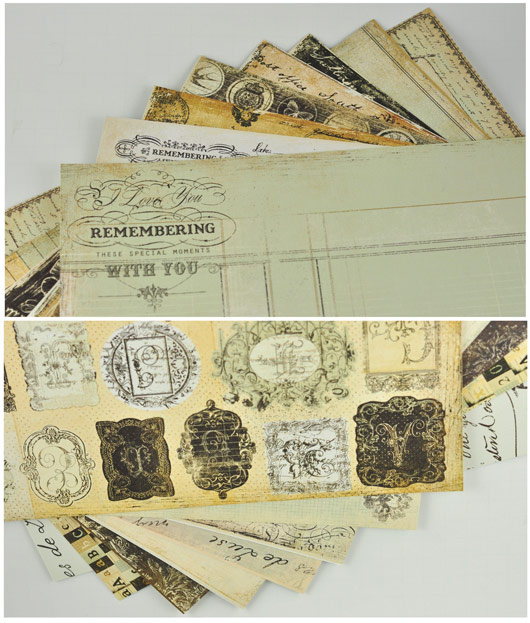 . . . sneaking in another prize for this weeks Blog Candy.  You see, what happened was I totally intended for there to be two prizes.  But, when it came time to get the second prize from my woefully upturned studio, I could not find it.  I looked and  looked and well, if you could just see the place right now, you'd understand (shakes head).  Luck was on my side today and tucked away in a place that totally did not make sense, the whole stack lived 3 feet away from where I sit!   What stacks you say?   Well, stacks of thick, new double sided Prima design paper from their Printery Collection – eight different double sided sheets.   So throw your hat on into the ring; leave a comment on this post telling me what you'd like to make with this wonderful Prima paper.
Since I now know my way around Ancestry.com pretty well – my sister, my mom and me have been getting our family tree in order and I've learned more this year about my family than I knew before.  It almost seems a shame that all the information lives in the computer so I want to put together a little dossier of the head of each branch of our family tree.  I think the vintage document look of Printery will be perfect.   As with the other Candy, I'll take comments on this until midnight CST on January 5th and will pull a name on Friday,  January 6th.  Feel free to leave one comment each day if you'd like to.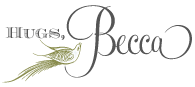 I'll have another post tomorrow morning at 9:00am with another new die template that I'm really excited to share!!   I hope you'll come back to visit!!