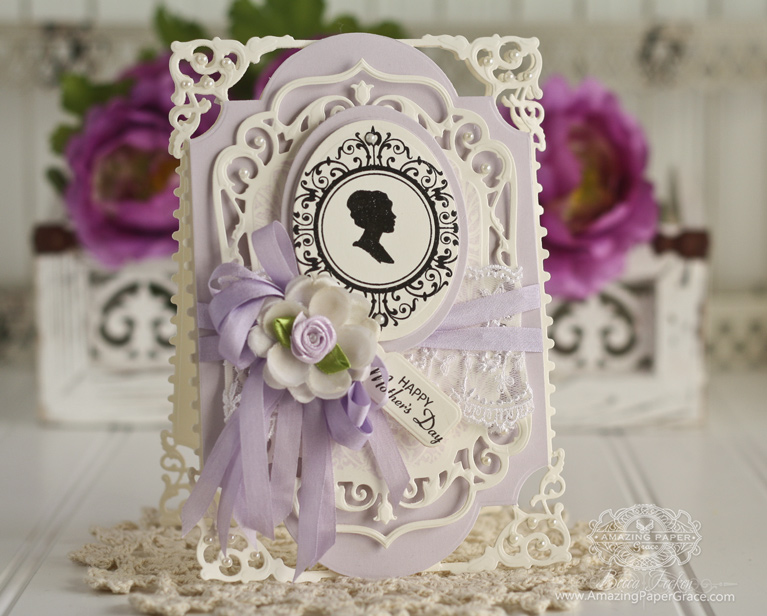 Hi there friends, reality conspired yesterday.  My computer would not crunch through the video and even though my voice is back, I still wasn't feeling up to par.  I've learned, everything doesn't happen in my time, so I let go.  Today is another day and I have a new little hero to introduce :-)  I hope you enjoy the video and I hope it will make you brave enough to try the things you think you cannot do.
Designer Tip:  Make sure you allow time for your flower petals to dry.  Here are three ways:
You can let them air dry.
You can use a heat gun.
You can dry them by batches in your oven set to 200 degress for about 7 minutes*.  This is the method I use and it makes the paper I use feel like eggshells.  I use Neenah Classic Crest 80 lb Smooth Solar White Paper
**Disclaimer – Use oven at your own risk, never leave oven unattended, not appropriate for unattended children.
Day of Giving – Friday er, Saturday
It's no coincidence that I'm pulling a spring look in my cards – I adore spring and get one of my greatest inspiration pushes right after winter when the relentless teasing of spring begins.  I give in and start to think about the holidays and occasions coming up.  Mothers Day is high on the list and we have two months to consider what we'll make!  I'm sharing a card with some of my favorite older templates – Spellbinders Enchanted Labels Twenty Eight,  Spellbinders Elegant Labels Four, Spellbinders Classic Ovals SM, Spellbinders Classic Ovals LG, Spellbinders Back to Basics Tags. If you are new to my blog, I love to create hinged cards that have the same shape on the front as on the back – this is an often asked question so if you are curious, I have a tutorial —–> HERE.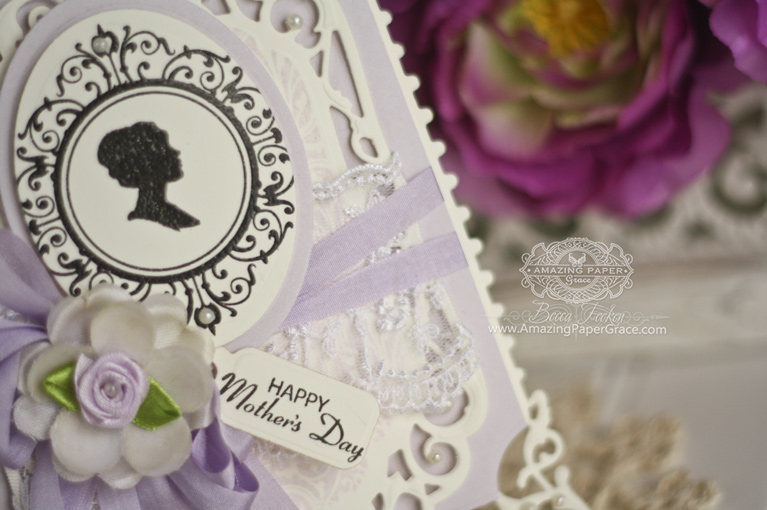 The signals of spring
In the mean time, today is Day of Giving Friday Saturday (we'll be back to Friday next week).  If you're not familiar with Day of Giving Friday, every Friday I give away a card to a reader who leaves a comment – here's a link to my FAQ's just check out #11.    For your comment today – What is your sure sign signal that spring has arrived?  What does it inspire you to do?


Thanks for stopping by today – what do you think of my hero?  Dig in your stash and give it a try!!