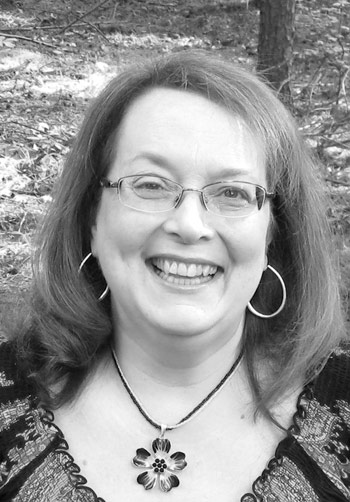 It's been a stellar month with our friend Kathy Clement. She graced us with her lovely creations as she joined us as the Amazing Paper Grace Guest Designer for June.
Kathy is a master at dimensional cards with layers and folds and her creations throughout the month brought so many unique new configurations.  Kathy rocked us using elements from the Vintage Treasures collection.  It's lovely to see them all together to get a sense of the skill and love that went into every creation.
Kathy is the member of many leading design teams and has a blog with frequent postings and hosts a site that is packed to the top with inspiration.
**********************************************************************
You can find Kathy:
Creating with Kathy Clement
Kathy shared with amazing folio with us that had so much dimension.
She followed up with this detailed easel card.  It has so many sweet surprises!
We were so tickled as Kathy shared a sweet tea folio that anyone would be thrilled to receive.
And finally, an adorned notepad with sweet decorations!  The design paper is phenomenal! A heartfelt thanks to Kathy for sharing her lovely creations during June and bringing us so many new ideas on how to use the dies.


Stay tuned as tomorrow on July first we welcome our July Guest Designer, and on July 2nd I introduce a new Die of the Month.  In the meantime, thank you for clicking in to see what we're up to!