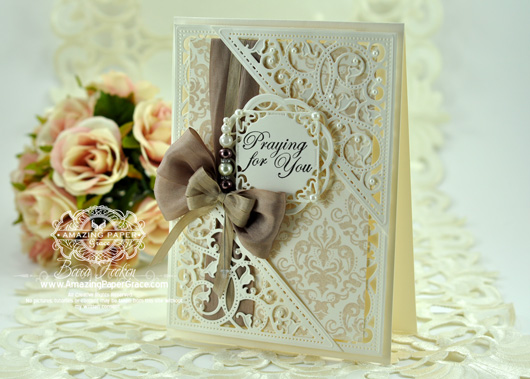 Greetings sweet friends, there is a hop today, and I'm tickled to be back in time to participate!  I've been travelling unexpectedly :-)  Sweet sons car that he has had since high school finally bit the dust.  Ugh, that's the call I didn't want to get – so I made the road trip to get to him so that we could figure out what to do.  There's nothing that could have blessed me more that being corralled in the car for two days with my young man that moved away two years ago. He's finishing up his college away from home and circumstances (the car, his job, his school) make it nearly impossible for him to get home – I have not seen him in a year, although we talk every couple of days.   My heart is so very full because I can see, firsthand, how he has matured into a charming, funny, warm, optimistic, considerate man.  Good things are happening in his life . . . and he has taken his future into his own hands.  It was so precious for me to be able to see, I'm such a lucky mama.   During our teary goodbye, I told him how proud his Dad would be.  
Well enough gushing, before I left home I finished up this card to celebrate the JustRite Papercrafts Blog Hop that's happening this week – I'm absolutely in love with the new releases and especially the Damask Wallpaper Background stamp I decided to showcase today.  I cut four of Spellbinders™ Gold Elements One and arranged them them to highlight the diagonal.  I glued two of the corners together and placed my damasked stamped background (with tied bow) on top of one but underneath the other corner piece then did the same on the bottom – it forms a quasi pocket.    Next I used Spellbinders ™ Medallion One underneath a panel stamped with Spellbinders™ Adorning Squares.   My card is 5.5″ x 7.5″.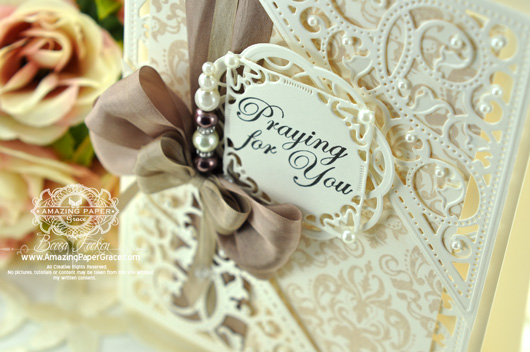 The damask is such a pretty embellishment – I chose a taupe ink so that it would be visible, yet muted.  The stamped sentiment is from the True Friends Vintage Labels Four set. (By the way, those silk ribbons, the thick and thin, are both the same color but they look different in my picture — not sure why but they appear to be the same in real life :-))
There are lots of goodies to see from the rest of the design team – I hope you'll take a second to pop in for a visit!  Thanks so much for letting me gush about my sweet son.  Many of us are moms and are inspired to see that our sons and daughters take on great character as they mature.  I'd love to know if there is someone who has come into their own that makes you so proud!!