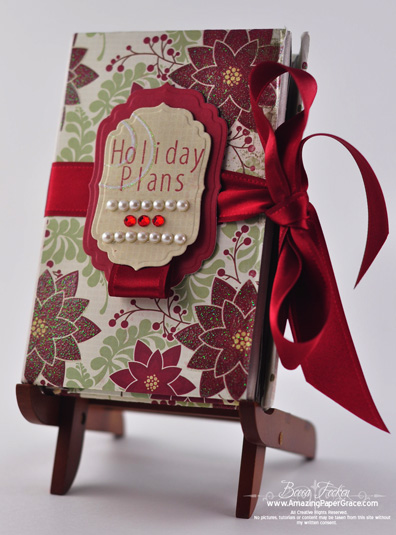 Hello there, something other than a card today. I had big fun with this project and with some tweaks I think I can make a few for different occasions. JustRite Stampers is releasing a new font today called Myriad Pro (in upper case and lower case) and did it ever come in handy for this project. Since I didn't have stamps with these words, I could make my own and make them quickly! This is by far my favorite JustRite Stampers font!! It is very balanced and since it doesn't have serifs the spacing of the letters is perfect.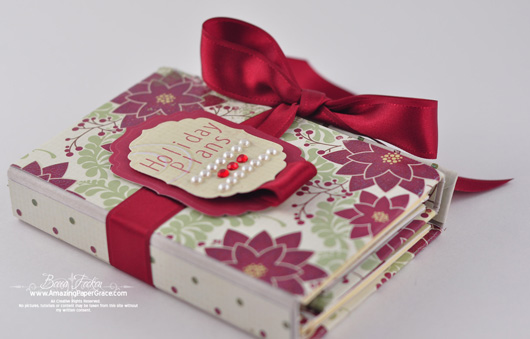 This is a view from the side – the planner simply folds and is tied with ribbon. I originally tried magnets but learned that they need to be very strong to hold everything together, mine were on the weak side. I'll be on the look out for the stronger ones..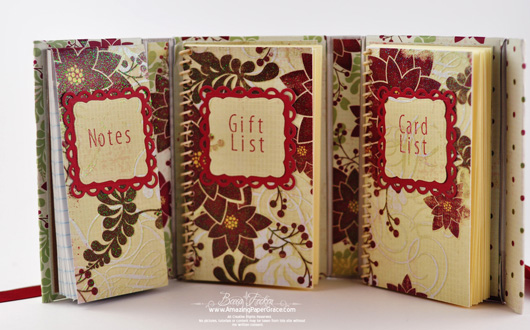 This is a view with the planner opened up. On the left is a Junior Legal pad cut in half then trimmed to 5 3/8". In the center and on the right are two small notebooks that I made by cutting paper, cutting the binding holes with a binding punch then threading the coil. The covers and backs are pieces of design paper backed by a more sturdy cardstock.



Laying down :-) For each notepad I made I cut a Spellbinders Lacey Square and Labels Fifteen to make a label for the contents. On the front of the planner I used Labels Four.



Lastly, this is the flip side! I used fabric tape on all the joints after I learned that paper was not well suited to the stress of the bending. The fabric tape I used is actually silk medical tape. We have tons of it laying around the house and nothing is safe from my crafting scavenger hunts, lol!!

Project Recipe:

Stamps: JustRite Stampers – Myriad Pro – 50 pt Upper Case and Lower Case
Paper: My Minds Eye
Ink: Ancient Page – Bordeaux
Accessories: Spellbinders™ Lacey Squares, Spellbinders™ Labels Fifteen, Spellbinders™ Labels Four, Ribbon, Pearls, Binding Machine, coils, typewriter weight paper, heavy cardstock, fabric tape
In case you didn't stop to see me yesterday I just want to repeat some things that are going on with JustRite Stampers. It's been a big month for JustRite Stampers – remember you have until August 31st to order your free catalog and the bonus is that the shipping on the catalog is free too. Check for the details HERE. Also, JustRite has announced that they will now be selling Copic Markers. You can see the entire JustRite selection of Copic Markers HERE and if you're not quite sure which ones to buy – there's a JustRite chart with blending sets appropriate to the artwork on JustRite stamps – you can download it HERE.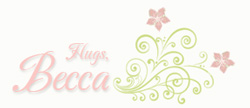 Thanks for stopping by!!