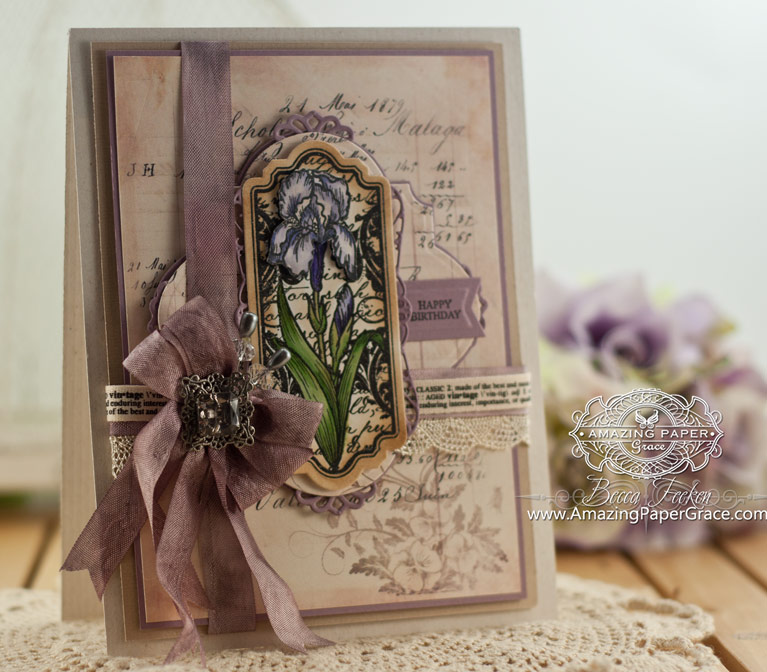 Good morning Friends!  It has been a busy week at my house; roller coaster is a better word.  I've been busy with new releases and sharing my discoveries with the Minc Machine but in the background my family is in need of some good news. On a personal note, my little brother is in the ICU fighting for his life.   Every day there is no bad news, is very good news and he's been hanging on since Saturday.  If you could spare a prayer for Ben, he's been through so much this year.  I'm okay, but it takes a lot of focus to be deliberate and steady and am thankful that the pressure to be productive has kept me distracted from the hard things.  It's at times like these that we reflect back to our younger times – and our younger selves. So yes, lots of reflecting and actually good reflecting.
For your comment today, it's okay to look back – what advice would you give to your younger self?   I have to share this time, so you'll see I put my thoughts in the first comment.  If you are new to my blog and wonder what Day of Giving Friday is all about  – you can find out more about Day of Giving on my FAQ List at #11.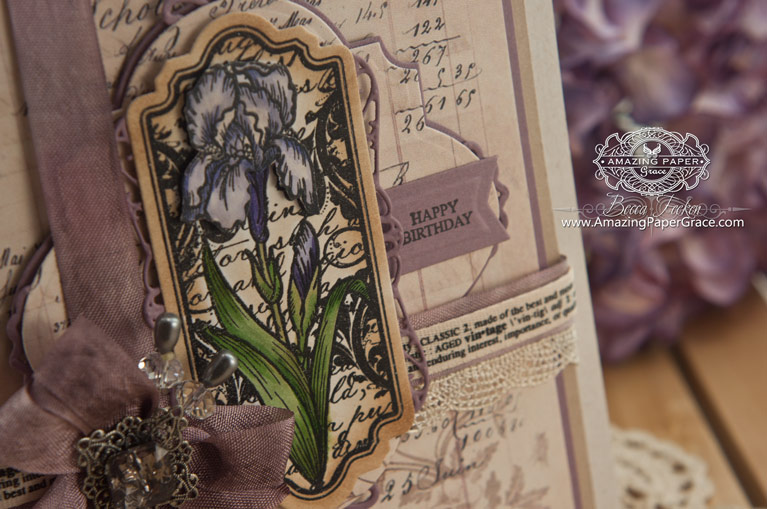 The card that I'm giving away today is one of my very favorites – a definite departure from my 'go to' cream or pink but rich and sultry with a vintage shade of purple.  I hope you'll weigh in with my weekly prompt – I look forward to reading and know that others benefit from your wisdom!!   Please check my Giveaway Winners List in the coming days to see if your name is going on the mailing label.  There are a couple of unclaimed cards that still live there.


Rubber Stamps: Retired
Craft Paper: TPC, ByDigital – Antique Paper 1
Ink:  Versafine Onyx Black, Clear Embossing Powder
Accessories:  Spellbinders Timeless Rectangles, Spellbinders Vintage Lace Motifs, Seam Binding, Corsage Pins, Recollections Pearls, Copic Markers, Vintage Text Ribbon – Graphic 45


Thanks for all your kind words this week!  Craft on! – cause that's what we do!