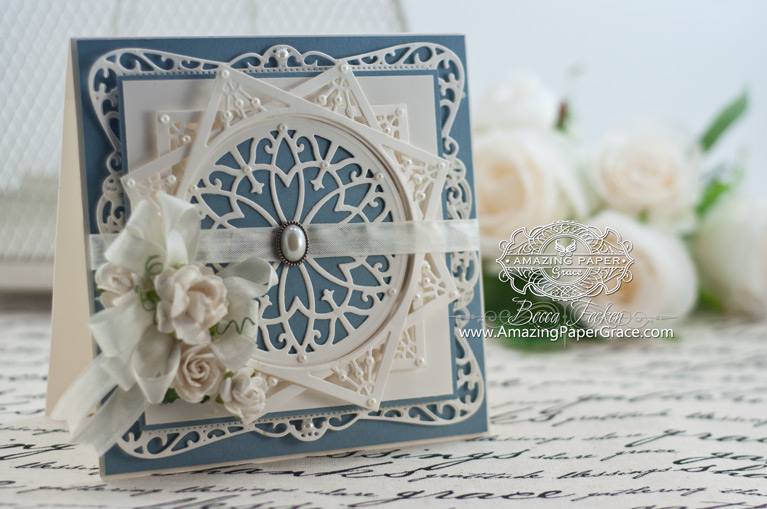 Good morning friends.  I know I have been missing here and thanks for the emails of support for my brother Ben.  I truly believe that this blog is a tool that's been placed in my hands for a reason.   I like to think that it's to share, learn and uplift – today for the comment, I'm going to dare to ask a difficult question.  You don't have to answer but I hope you'll think about it.
Many have asked, so I'll share a brief update – I spoke to Ben's Dr. yesterday who helped me understand that we're at the point that even machines and medicine cannot sustain his body.   Every day since last Friday I've had a conference call with my family – we're a very small family but very close.    The discussions with my family have been hard because Ben did not make his wishes clear and it's brutal when a family has to parse through the choices because the terms and outcomes of it all are so real.
For your comment today, would you consider making your health care wishes known to your loved ones? There.  Some won't like it but if I can save one family the pain of having selecting from the choices, then it's worth it to me.
I promise that next week we'll be back to upbeat cardmaking.  If you are new to my blog – you can find out more about Day of Giving on my FAQ List at #11.  My card today is an older card and some of the supplies are not available but I hope it serves as inspiration.

Stamps: None
Paper: Neenah Classic Crest (Natural White) 80lb Smooth
Ink: Versafine Onyx Black
Accessories:  Spellbinders Timeless Rectangles, Spare Parts Oval Pearl Brad, Prima Flowers, Seam Binding, Recollections Pearls


Thanks so much for your prayers – my family is humbled by your kindness.  This week it was tough to conquer anything new but I'll  have lots to share in the coming days! Sending hugs!