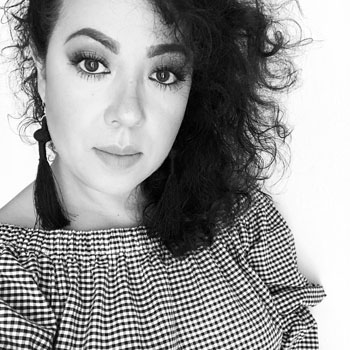 My name is Beatriz Jennings, I fell in love with scrapbooking when I was looking through a magazine and saw all of the beautiful things that you can do with paper. Right now I'm in love with card making, mini albums, digital images and altered art.
I have been scrapbooking for 15 years. I love to use ribbon, buttons, and flowers on most of my creations. I don't know how to describe my style, but some people say that is a little bit romantic, feminine, and even shabby Chic.
I am so happy to be part of APG!
Blog: https://iralamija.blogspot.com/
Instagram: https://www.instagram.com/iralamija/
Facebook: https://www.facebook.com/beatriz.jennings.9
Twitter:
Pinterest: https://www.pinterest.com/iralamija/
YouTube: https://www.youtube.com/user/iralamija