Happy Mother's Day!!  I thought I'd do a quick post today to show you a quick gift that I made for my daughter; it's a framed piece that she can hang in her workspace.  Have you all heard about Pinterest?  Well, just as we all collect things – paper, embellishment, stamps, ribbon and so on, some of us collect pictures of things.  I collect them for inspiration, for goals, to dream and just because it feels good.  There is a site out there for doing just that.  As I'm wandering over the internet, as I see something I want to reference later I simply click on it to pin it and it goes in a little library of pictures that belong to me although others can see them.  This Love Letter to the World is something I came across on Pinterest and it was a free download so I thought it would make a sweet hybrid gift – you can find it HERE. I simply printed it out on my color printer and matted it with cardstock and design paper from The Girls Paperie and punched a background frame using an EK Success border punch.  She made me promise not to put a flower or bow on it, lol!!
Pssst . . . if you like Pinterest and want to create your own library or follow mine or other designers out there, you can request an invite at www.pinterest.com.  A word of warning – it's addicting!!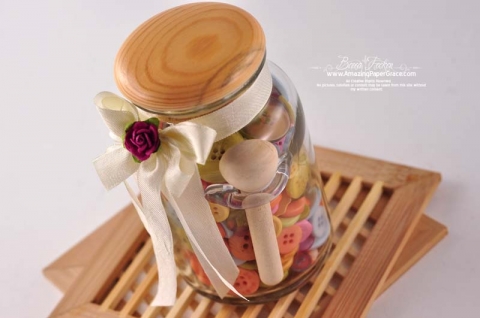 Oh, and this is a small add-on to the Girls Paperie Blog Candy.  The winner will be posted tomorrow night :-)  Be sure to go —–>HERE<—– to leave a comment

SUPPLIES I USED
Stamps: None
Paper: The Girls Paperie, The Paper Studio, Coredinations
Ink: None
Accessories: EK Success Border Punch

Be sweet and enjoy your day!