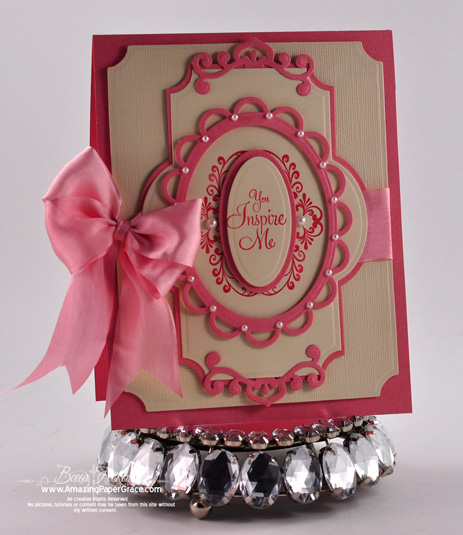 Hello there friends.  I had a crafty interlude today and a card to share using one of the newest JustRite Cling Sets called You Inspire Me.   What a powerful thing to communicate in a card, and such an awesome compliment to pay to someone! This is such a lovely and elegant set and as with the other new releases, it is compatible with both  round and oval sentiments from the JustRite Original Collection.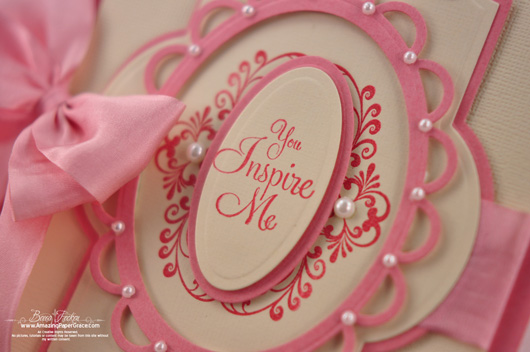 I used Spellbinders Petite Ovals LG and SM  with the frilly frame stamp as a background.  I then framed the sentiment medallion with Spellbinders Lacey Ovals.  Using Spellbinders Labels Twenty One as the focal panel, I embellished the top and bottom using Spellbinders Floral Doily Motifs.  I used Grand Large Labels as the backdrop for the entire card.
Oops, almost forgot to tell you that there is a wonderful retirement sale going on over at JustRite Stampers to make room for what's coming in 2011.  Believe me, if there was something you didn't get last year, you'll want to snap it up now while it's available and while it is on sale.
Don't forget, that wonderful Core'dinations paper is up for grabs – you can read about it HERE.  Also time is winding down on the mini-blog candy – you can leave a comment HERE. Thank you so much for stopping by.  Enjoy the rest of your weekend!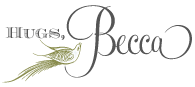 Find more like this: JustRite Stampers, Spellbinders, Stamping