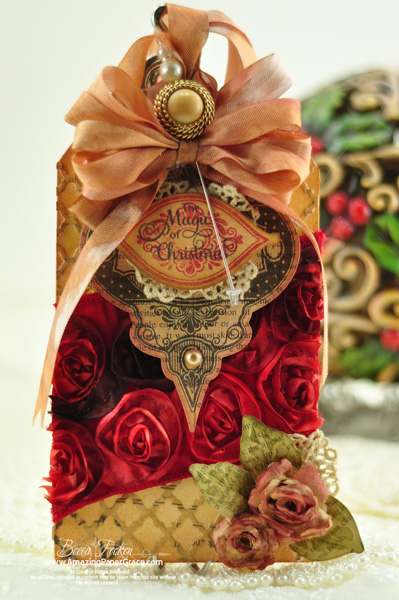 Sweet Blog Friends! What happened is that I had a million projects in process got sidetracked. This was my week to get back on track so I have a tag to show you that I finished this week.  I love tags and don't know why I don't sit down with them more often!  They are smaller than a card and you can get away with breaking lots of rules – you can pretty  much do what you want to do. This is a new JustRite Papercrafts set that you'll see more of next week and I couldn't resist the urge to jump in with a little sneak peek to calm your heart that there are Christmas stamps coming. This set called Noel Christmas Ornaments matches all of your favorite Spellbinders Ornaments from your stash.  I'm using Spellbinders™ 2010 Heirloom Ornament and Spellbinders 2012 Heirloom Ornament.  I've paired them up with some sweet little roses from Spellbinders Bitty Blossoms and for my background one of the new templates – Spellbinders S5-152 Fancy Lattice (heart be still, I think this one tops my favorites list).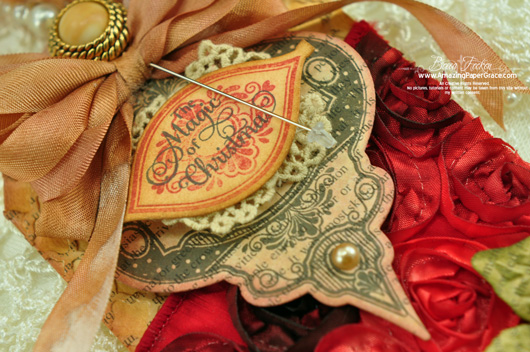 I cut and embossed Fancy Lattice and added it to my background then cut my rose ribbon trim diagonally to match the size of my tag.  Stamped, cut then embossed both ornaments and popped them up for dimension.  After distressing some Cameo Beige seam binding, glued a figure eight peg bow to the top of my tag.  Bitty Blossoms is one of my all time favorites, I cut and rolled the two smallest flowers, distressed them and added to the bottom of the tag with a couple of leaves.  Ok, I call all of that therapy :-)
SUPPLIES I USED
Stamps: JustRite Papercrafts - Noel Christmas Ornaments
Paper: K and Company, Neenah Classic Crest Natural White 80 lb
Ink: Colorbox Chalk Ink – Chocolate Roan, Charcoal, Amuse – Cranberry, Vintage Photo Distress Ink, Brushed Corduroy Distress Ink, Victorian Velvet Distress Ink
Accessories: Spellbinders™ 2010 Heirloom Ornament, Spellbinders 2012 Heirloom Ornament, Spellbinders Bitty Blossoms, Spellbinders S5-152 Fancy Lattice, seam binding, Prima Lace, Pearl Pic, Recollections Pearls, Michaels Rose Ribbon

Busy times!  Thanks for stopping by, see you soon!!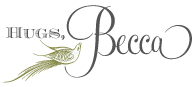 Find more like this: JustRite Stampers, Spellbinders