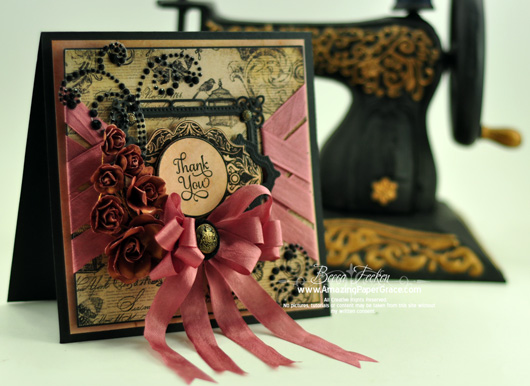 Dear Blog friends, I had a chance to read all the comments from my blog post on Saturday morning.   I'm simply overwhelmed by your words.  One of the comments said I hope this is one of the days where you feel loved by all of your readers.  One of the days?   Just so you know, I feel that way everyday.  But more than that, I feel the sweet generosity of spirit of all the readers who pass through leaving thoughts and tips for others. 
I do have a card to share today, it features a new JustRitePapercrafts set called Thank You Labels 20.  The set is designed to match Spellbinders™ Labels 20 and the center circles matches Spellbinders™ Standard Circles SM.  In addition I used Spellbinders™ Marvelous Squares to frame it all in.  I'm intrigued by the loops on the side of the frame, so naturally I've had a go at different weaving formations and this is one of a few I'll be showing you.  The colors here are a little bit darker than my normal palette, but a nice change of pace.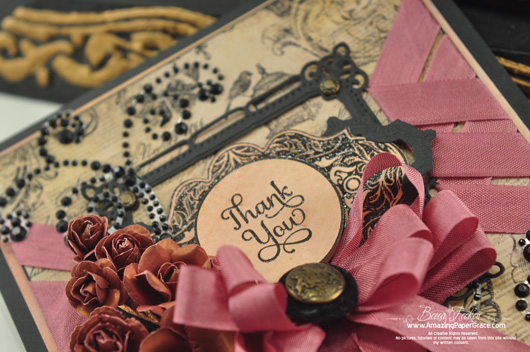 Sometimes I can't bear to cut the tails on the ribbons too short.  I know that will prompt people to ask what I do with them or how they can be sent that way.  I just tuck them inside the card – way easier than trying to get them the correct length and honestly I like the long length.
Sincerely . . . thanks for stopping by, see you soon!!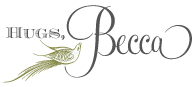 Find more like this: JustRite Stampers, Spellbinders